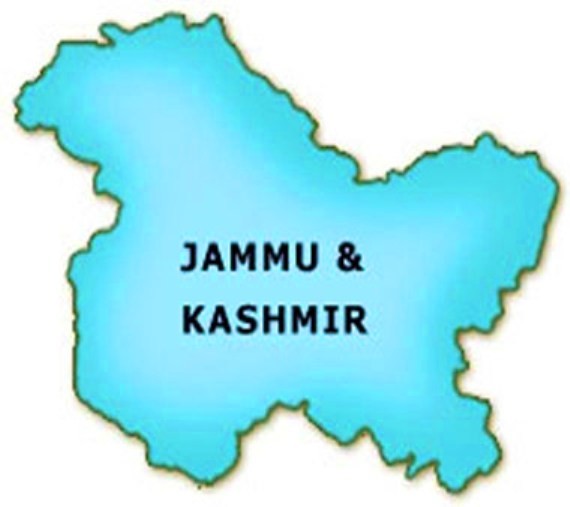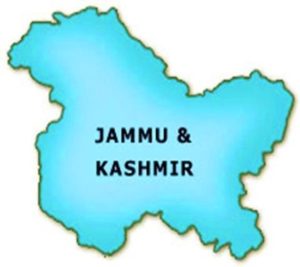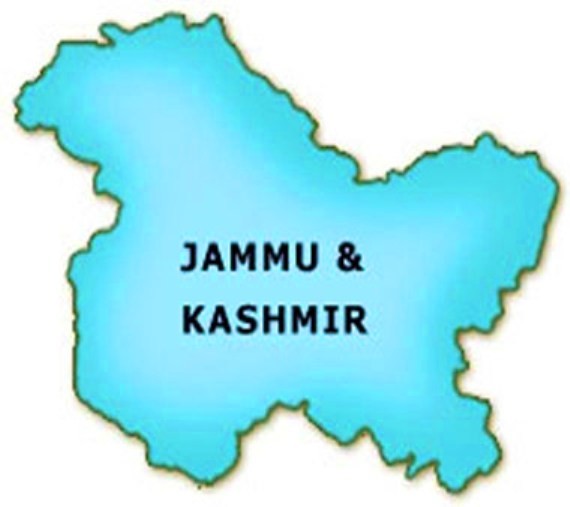 With the aim to make the partnership between Government and CSOs service stronger, NITI Aayog joined hands with the Jammu & Kashmir Government and Civil Society Organisation for a day-long workshop in Srinagar.
Advisor to Governor Khurshid Ganai, B B Vyas Advisor to the Governor, more than 160 participants from various officers of the State Government, over 60 CSOs operating in the J & K region, officers from the NITI Aayog, 14 other Central Ministries, and Pan India CSOs were attendants in the workshop.

Officers from the NITI Aayog recognised the initiatives undertaken by Jammu & Kashmir Government for a better performance in Health sector. Also, its economic conditions are sanguine, officials acknowledged.
"It is important to build the collaborative approach between the Government and the CSOs," conveyed Amod Kanth, Member Coordinator of NITI-CSO committee.
He further added, "A Joint Action Plan emphasising the relevance CSOs per thematic areas of Women Empowerment, Children in Conflict with Law, Child Welfare, and Health, Senior Citizens, Welfare of the differently abled and Youth Engagement must be prepared."
"Efforts must be made for better CSOs, and a nodal department in J&K for resolving delays in projects," suggested Advisor to the Governor, Khurshid Ganai.