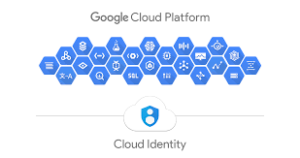 Google is planning to enter China to offer its Cloud services in the country. It is in final stages talks with Tencent Holdings Ltd, Inspur Group and other Chinese companies for collaboration.
Partnerships clauses with these major companies are almost complete.
The search engine giant is already developing a special search engine for China that would block information the country's government considers sensitive.
Alphabet unit has already exited China over censorship clauses.
The goal of the cloud initiative is to run Google internet-based services via the domestic data centers and servers of Chinese providers, similar to the way other U.S. cloud companies access that market.
Tencent and Inspur are major Cloud service provider in China which can provide solid base to Google as it prepares to launch its Cloud services in the country.