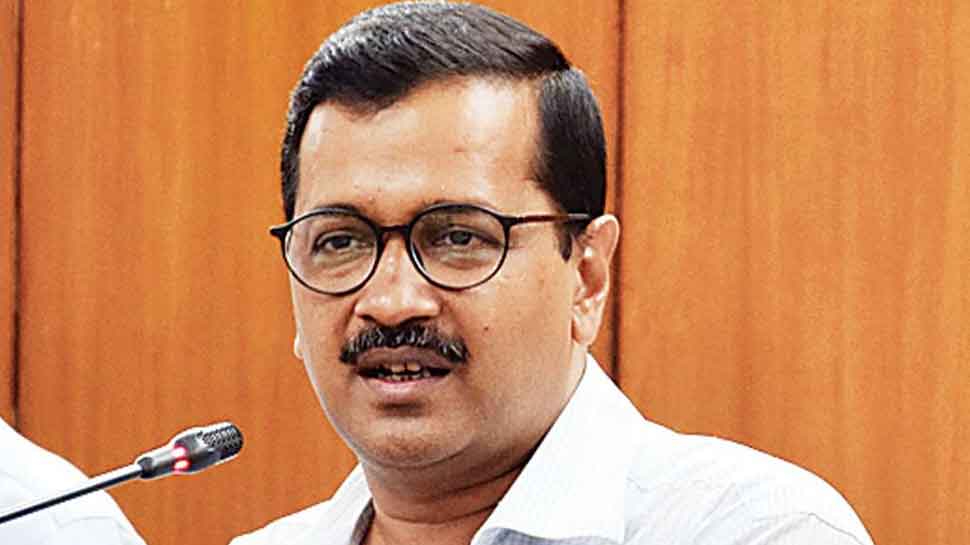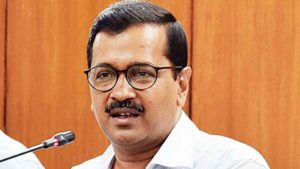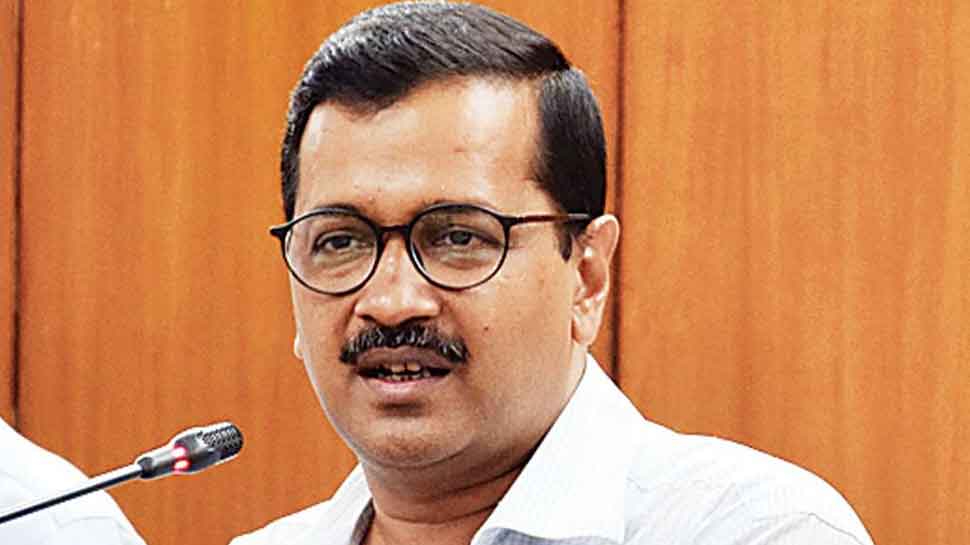 Starting September 10, the citizens of Delhi will be able to receive doorstep delivery of key public services like certificates of marriage, caste, domicile, residence and driving license by paying a small fee for each service availed to the concerned department.
"A revolution in governance. A big blow to corruption. Super convenience for people. Happening for the first time anywhere in the world. Starts from 10th Sept," Delhi Chief Minister Arvind Kejriwal tweeted on Friday.

The scheme was rolled out by the Delhi Government after it was cleared by Lieutenant Governor Anil Baijal on January 15. The various services offered under the scheme will be delivered with the help of a facilitator assigned to the citizens once they place a request on the government helpline numbers.
From collecting relevant document to delivery of certificates — everything will be done by the facilitator without the citizens requiring to step out of their homes. However, in some special cases where physical presence is mandatory, for example driving test, people will have to visit the government offices.
The Delhi Government has given its commitment to ensure reliability of the facilitators appointed to deliver the services and will rope in private agencies for this job.