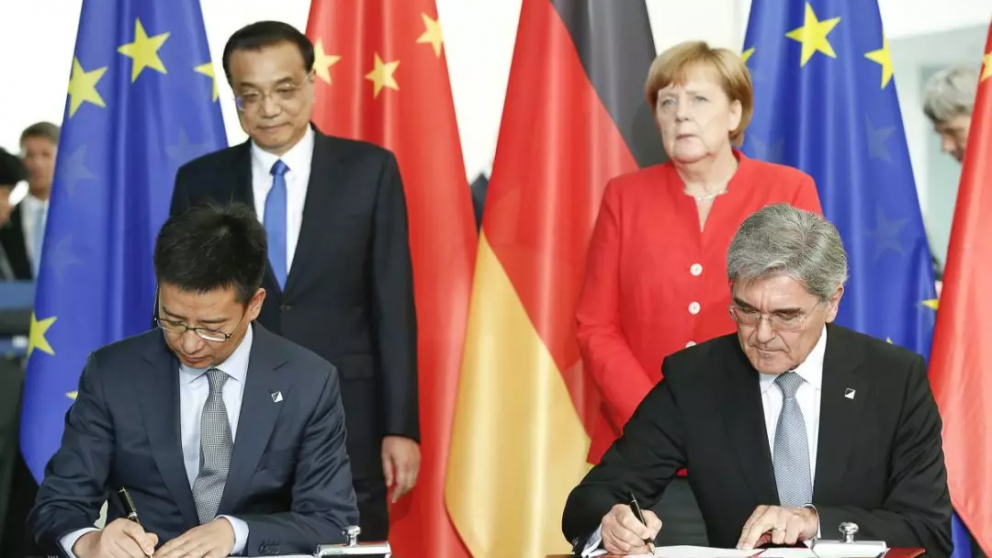 Alibaba Cloud has collaborated with Siemens AG for industrial development of the Internet of Things (IoT) in China.
Both the companies will make use of each other technologies and resources to build an IoT platform.
The platform will be used for the support of Industries 4.0 which is China's manufacturing and industrial internet initiatives. The agreement was signed between Joe Kaeser, President and CEO of Siemens AG, and Simon Hu, Senior Vice President of Alibaba Group and President of Alibaba Cloud in Berlin.
German Chancellor Angela Merkel and Chinese Premier Li Keqiang were also present on this occasion.
"We continue to build our global industrial digital network by partnering with Alibaba Cloud. This cooperation is a landmark deal for bringing Industrie 4.0 solutions to China as the world's powerhouse of manufacturing. Our customers will be able to unlock the potential of the industrial Internet of Things with MindSphere, now also on the leading Chinese cloud platform. Today, we further strengthen our global leadership in automating and digitalising the industrial world." said Kaeser.
Seimens is offering Cloud-based solutions under Mindsphere. It offers IoT operating system providing enterprise connectivity options, robust applications, advanced analytics, and closed-loop innovation.