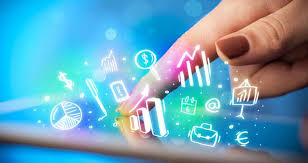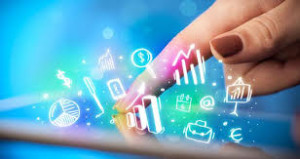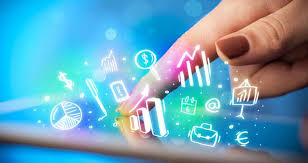 Reliance Communications (RCoM) has partnered with Jasper to enable enterprises throughout India to launch, manage and monetise Internet of Things (IoT) businesses.
RCoM is Jasper's sole telecom partner in India.
"This marks yet another step forward in delivering the infrastructure and IoT platform required to facilitate the diverse array of projects under the Indian government's "Digital India" "initiative," RCoM said.
"Businesses throughout India are undergoing a massive transformation. Reliable networks, innovative cloud computing and scalable IoT platforms are critical to enabling this revolution," Bill Barney, CEO, Reliance Communications (Enterprise) & Global Cloud Xchange, said.
"We are pleased to team up with Jasper in this important deployment of IoT services, enabling businesses across India to build, implement and go to market faster, while gaining real-time visibility, control and service reliability," he added.
The collaboration uses RCoM's Global Cloud Xchange (Cloud X) with 11 data centres and Jasper Centre platform to enable enterprises to deliver IoT services.