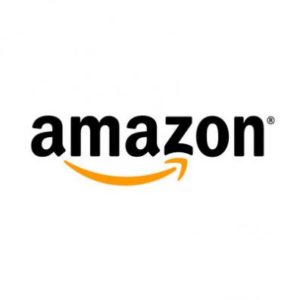 Amazon Web Services has launched a service – AWS IoT – to help customers build applications to connect devices through the cloud, popularly called "Internet of Things".
"This new managed cloud service provides the infrastructure that allows connected cars, factory floors, aircraft engines, sensor grids, and the like to easily and securely interact with cloud services and with other devices, all at world-scale," the company said.
"The connection to the cloud is fast and lightweight (MQTT or REST), making it a great fit for devices that have limited memory, processing power, or battery life."
Currently, the beta version of the service is available.
According to the company, AWS IoT lets billions of things keep responsive connections to the cloud, and lets cloud applications interact with things (works in device shadows, rules engine, and the real-time functionality). It receives messages from things and filters, records, transforms, augments, or routes them to other parts of AWS or to your own code.
Follow and connect with us on Facebook, Twitter, LinkedIn, Elets video