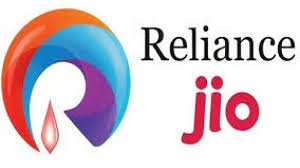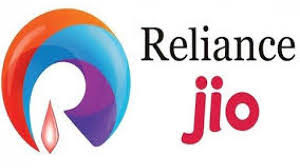 Mukesh Ambani owned Reliance Jio has started the Internet of Things (IoT) trials in India along with fiber-to-the-home (FTTH) services.
"The company continues to make progress for delivering Enterprise solutions, FTTH and IoT with beta trials initiated in a few locations. These services are being offered using the same integrated network and platforms," the company said in a statement.
The new services will add the data consumption. The company claims to havea traffic of 506 crore GB in the last quarter.
Jio has started the country's first narrowband IoT network in Mumbai.  Started with  Samsung, this network  will help IoT reach to all the corners of the country.
By the end of the last financial year, the telco had a database of 186.6 million, up from 160.1 million in December 2017.
By the introduction of Jio phones, the company's subscriber base is rising to a new level.