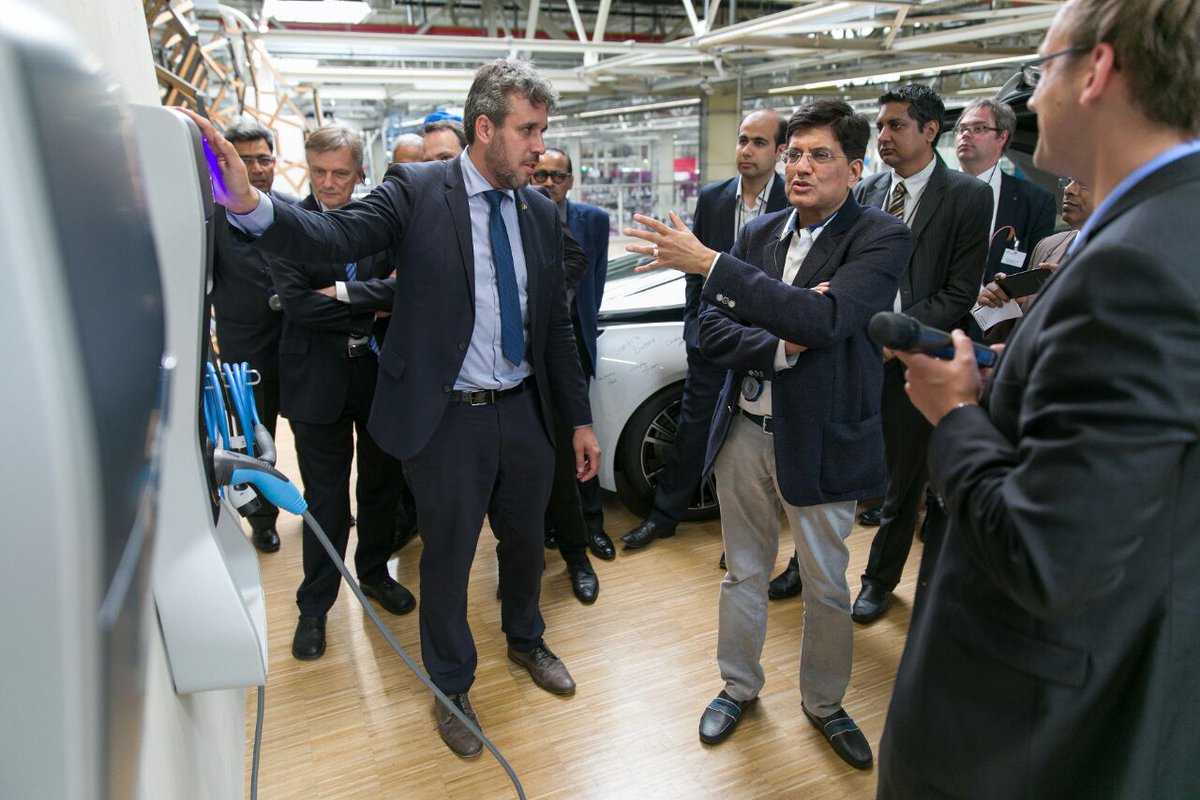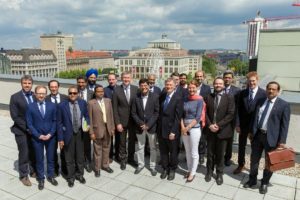 India has increased its green power capacity to more than 100 GW, including Hydro and nuclear. Since 2014, India has also increased its solar capacity to nearly five times of what it was three years back.

Union Power Minister Piyush Goyal revealed this during his Germany tour, which concluded recently. He was there to participate in a number of bilateral and business meetings.
The Minister informed the German side that India is doing auctions to ensure affordable renewable energy and Germany can also follow the suit. Goyal has also offered a partnership with Energy Efficiency Services Limited (EESL), set up under Ministry of Power (India) to facilitate implementation of energy efficiency projects.
He said that EESL can help in distributing energy efficiency products across the globe. The Minister was also keen on finding areas of possibility for India in fields like long term funding, grid balancing, electric vehicles development, off grid systems, green energy corridors and long term funding.
During the visit he met Vice Chairman of German Development agency GIZ (Gesellschaft für Internationale Zusammenarbeit) Dr. Christoph Beier. The agency complements the German development bank KfW through technical advisory and capability development.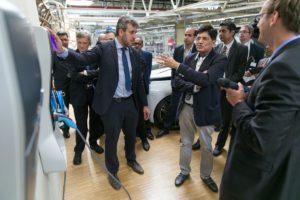 He also met few companies involved in Make in India campaign of the Indian government. During the meetings held in Berlin and Munich, the Minister said that the German companies can make use of low manufacturing cost in India to Make in India and Make for the World.
In Leipzig, Goyal visited Electric Vehicle (EV) charging infrastructure which included public fast chargers, normal chargers at homes as well as multi-functional street pole chargers with CCTV and Wi-Fi infrastructure. Further, the Minister interacted with the senior management of Fraunhofer Institute, Europe's largest applied R&D organisation as well as the CEO of Leipzig's utility.