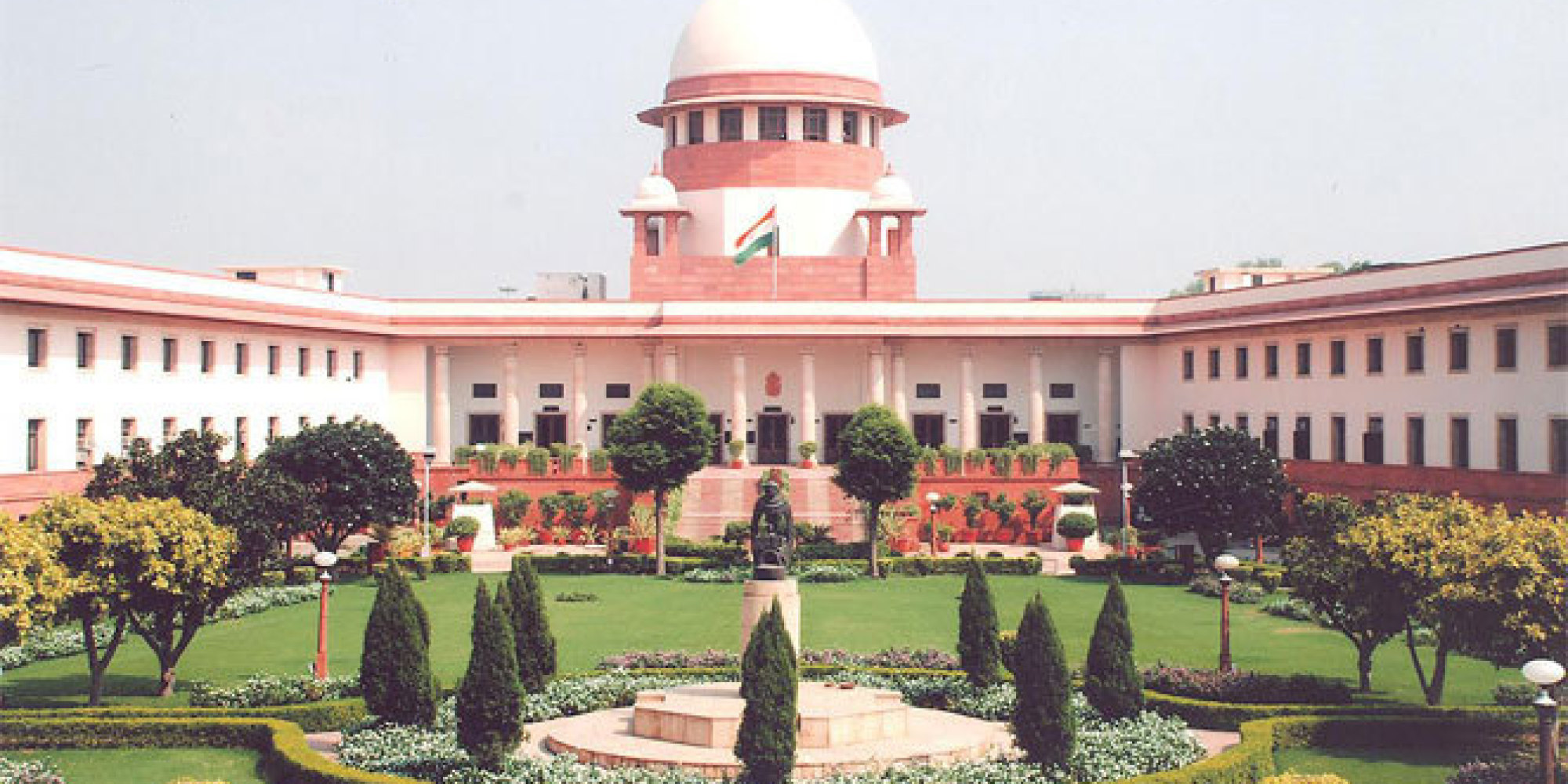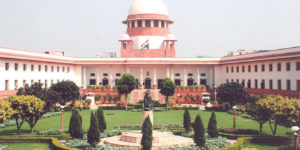 In line with the central government's Digital India's programme, the Supreme Court of India will go fully digital. The Chief Justice of India, J S Khehar has announced that SC will go paperless in a few months.
"We will electronically pick up records from trial courts and high courts. There will be no need for appellants to file those records. The appeal just has to state the grounds on which the petitioner is challenging a judgment in the SC," said the bench also comprising Justices D Y Chandrachud and Sanjay K Kaul.
The observation on the issue of digitisation of the top court was made when senior advocate Indira Jaising, who has filed a PIL seeking uniform guidelines on designating lawyers as senior, sought expeditious disposal of her plea by a larger bench.
According to The Times of India, every year as many as 70,000 appeals get filed in the SC. Documents relating to each appeal runs to at least 100 pages. Bigger the stake and larger the law firm engaged to file the appeal, the bulkier the petitions, running into several volumes, each volume running into 200 pages.
Once that is done, all records related to cases would be made available to judges electronically. Filing would possibly also be done electronically. The court is already in the process of digitising old records.