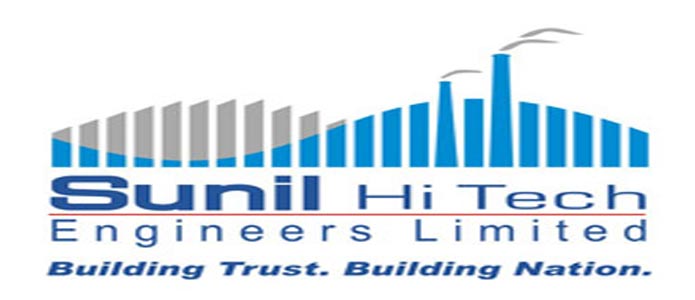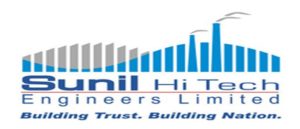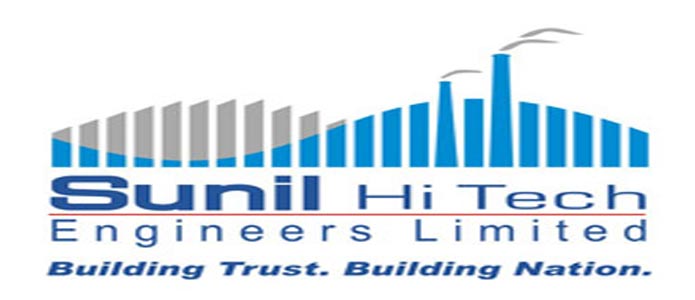 National Highway Authority of India has allotted a highway project worth Rs 982 crore to Sunil Hitech Engineers Ltd (SHEL) in Maharashtra.
SHEL will work for the construction and widening of 67.2 km of NH 211 from Bodhre to Dhule road section. The highway will be widened to at least four lanes. This project has been allotted for a period of 2.5 years. There will be two new Road over Bridges (ROBs), four major bridges, 26 minor bridges and two new bypasses.
The execution of the project is likely to start in next three to five months and will take 30 months to complete.
"This is amongst one of the major project awarded to the company in the road sector and is in line with the company's vision to be a major player in the road sector. This order further showcases the steps the company is taking to step up business in other infrastructure verticals such as roads and building construction apart from power related works and diversify our order book and is a major milestone on our way to become an infrastructure conglomerate," said Sunil Gutte, Managing Director of Sunil Hitech
The company also has projects worth Rs 2000 cr in pipeline.
 Sunil Hitech Engineers Limited is a well-established player in EPC and construction of road and bridges, building works of institutions, hospitals and housing projects, cross country pipeline, civil and mechanical works of power and steel plants, cooling towers, chimneys, etc.