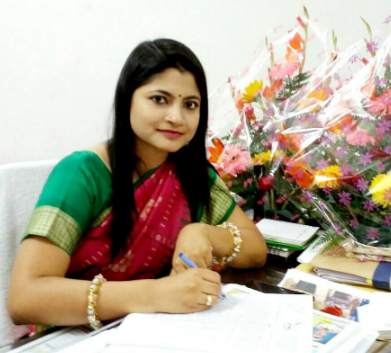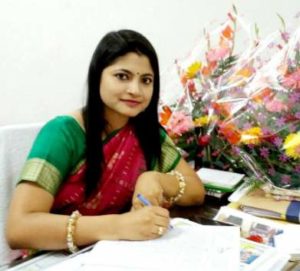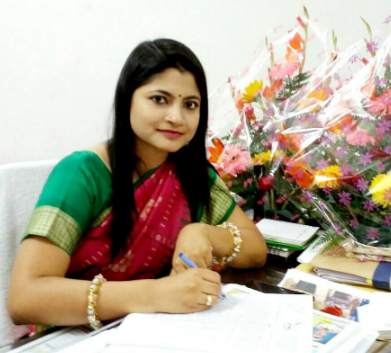 Known for her strict discipline and honesty, B Chandrakala, 2008-batch IAS topper and current District Magistrate (DM) of Meerut, has been selected by the central government to serve as director of Swachh Bharat Mission and Deputy Secretary in the Ministry of Drinking Water and Sanitation.
She is expected to lead the Swachch Bharat Mission of Prime Minister Narendra Modi.
Chandrakala was earlier posted in Baraeilly as district magistrate where she led a campaign to build toilets in several villages of the district. She is credited to make a village of Baraeilly defecation free, the first one in India. She was felicitated by the central government for her work in Swachh Bharat Mission.
As Meerut DM, she helped 109 villages go defecation free. She is popularly known as 'DM didi' among people.
Apart from Chandrakala, Pawan Kumar Singh, a 2002-batch officer of Indian Postal Service, has been appointed as Director in the Department of Sports.
Ashok Kumar Yadav a 2004-batch officer of Indian Postal Service has been transferred to Ministry of Women and Child Development appointed as Deputy Secretary.