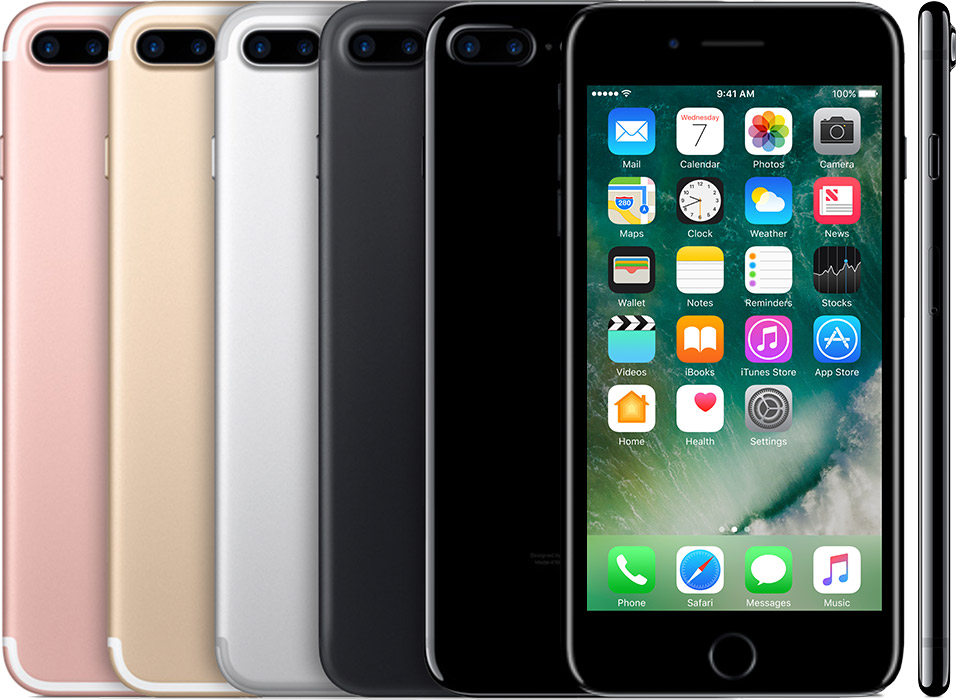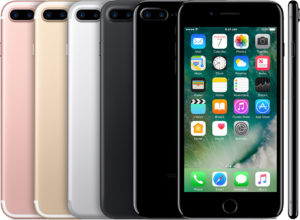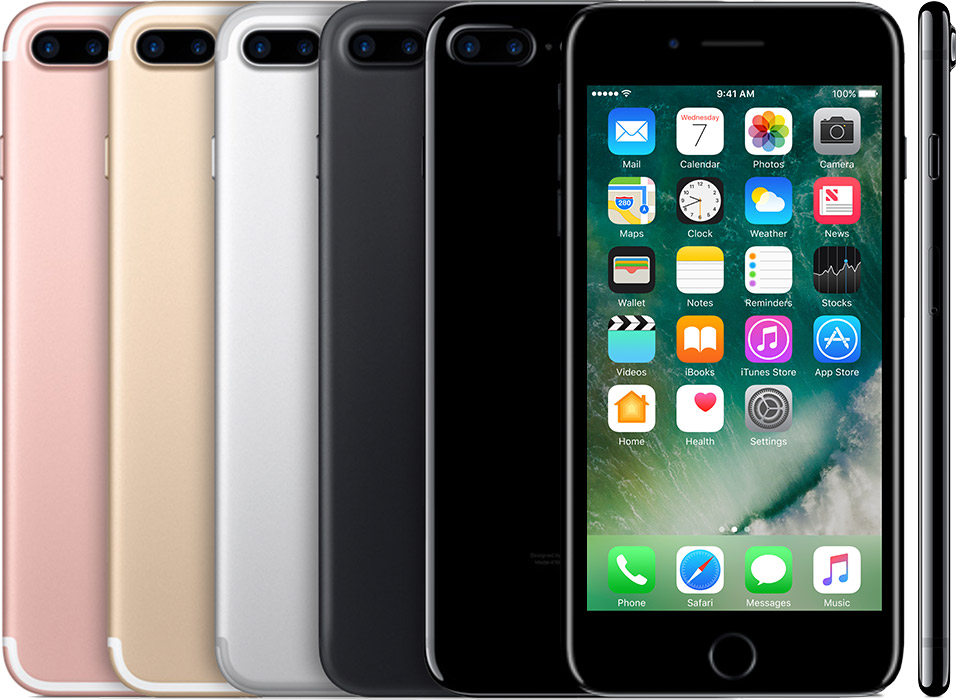 Assembly of iPhones is likely to begin in Bengaluru within next two months.
Taiwanese contract manufacturer Wistron Corporation is expected to start making iPhone 6 and 6S models at the plant. Their are plans to add Apple's cheapest iPhone model, the SE, to its assembly line in about three months,reported The Wall Street Journal.
"We've been working hard to develop our operations in India," an Apple spokeswoman said. "We appreciate the constructive and open dialogue we've had with government about further expanding our local operations."said an official.
 Made in India iPhones will be cheaper as compared to the ones that are being imported in the country.
Smartphone shipments in India grew 18% last year, compared with 3% globally, according to Counterpoint Research, but the majority of phones sold here cost less than $150.
Apple also wants to bring its component manufacturers to India to make parts and export finished phones.