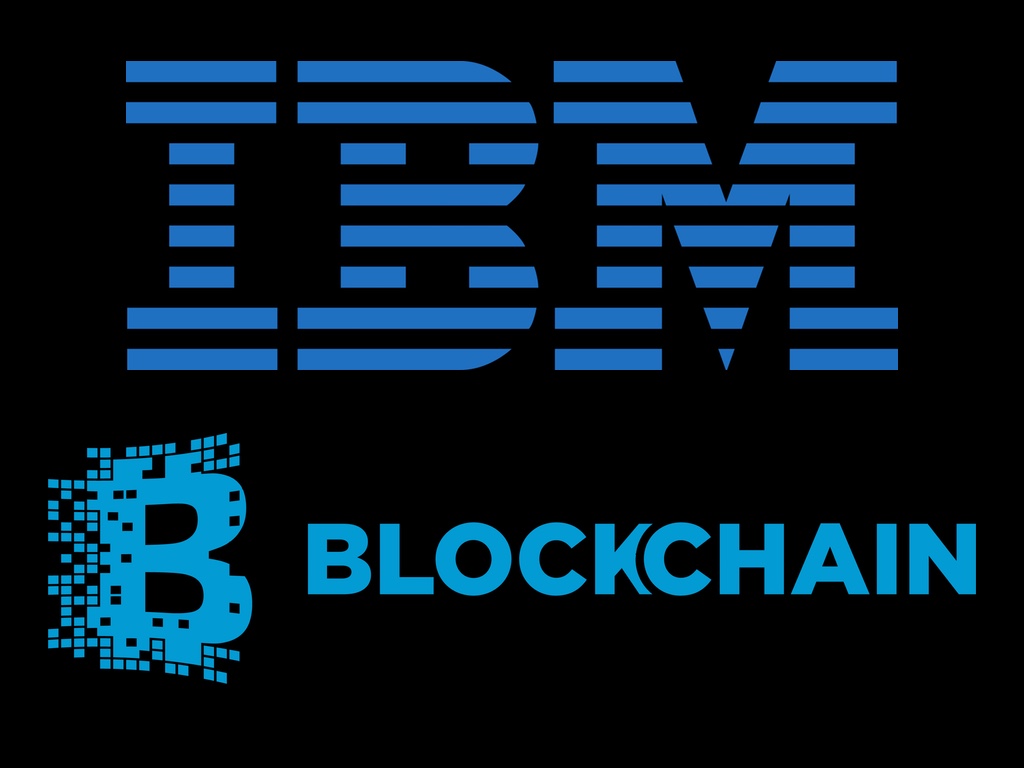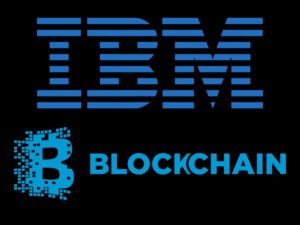 IBM has launched an enterprise ready tool called IBM blockchain which can have applications in banks, airlines and retail. The project has been developed by IBM India.
IBM blockchain will help the developers to build and host blockchain networks on the IBM Cloud quickly.

It provides a framework for building enterprise-grade blockchain networks which can help new network members join and transact at rates of more than 1,000 transactions per second among large ecosystems of users, the company said in a statement.
IBM hopes to provide a secure transactional platform. It was initiated by IBM's Indian team two years back in consultation with the global team.
IBM blockchain will record all the transactional data in a secure environment, eliminating dispute between the parties.
"The company has applied decades of experience running the world's largest transaction systems for banks, airlines, governments and retailers, to build the most secure blockchain services for the enterprise," said General Manager of IBM Blockchain,  Marie Wieck.
The blockchain services, Wieck added, are built on IBM's High Security Business Network and designed for organisations that require blockchain networks that are trusted, open and ready for business".