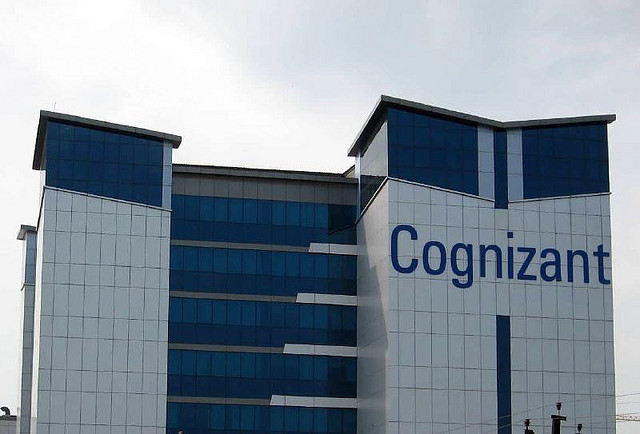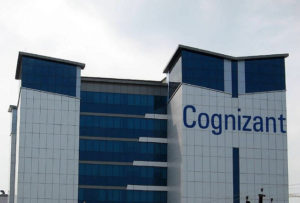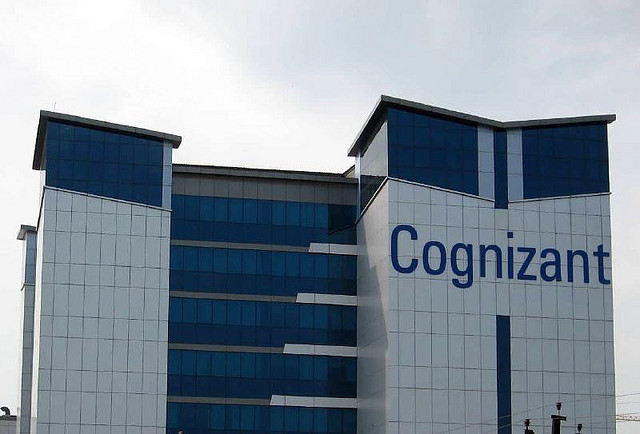 IT giant Cognizant is planning to fire more than 10,000 of its employees on non-performance grounds. They will account to around 2.3% of the company's workforce. The company is claiming that the layoffs are a result of digitisation and automation.
Cognizant will release the final number of employees fired after March 31st, once the appraisal process in the company is completed.
"Post appraisals it is normal that the company asks some to leave based on their performance rating. It happens every year. This year it seems this aspect has got media attention and the percentage seems to be inflated," a long-term employee of the company told IANS on the condition anonymity.
"The managers have not been told to warn their team members about their impending exits," he added.
"As part of our workforce management strategy, we conduct regular performance reviews to ensure we have the right employee skill sets necessary to meet client needs and achieve our business goals," a Cognizant spokesperson said.
"This process results in changes, including some employees transitioning out of the company. Any actions as the result of this process are performance-based and generally consistent with those we've made in previous years," the spokesperson added.