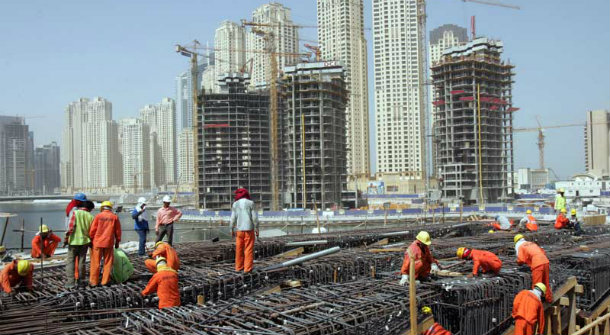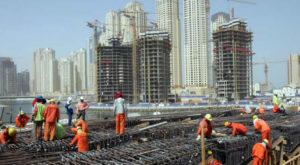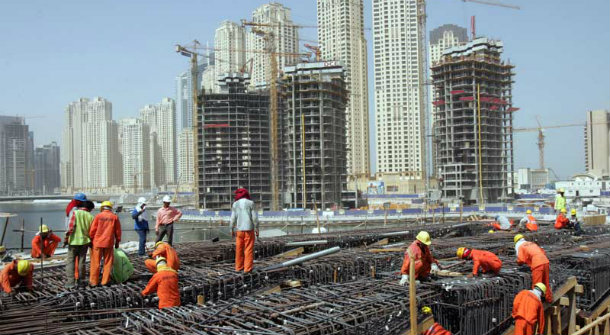 Ten big infrastructure projects will be selected by NITI Aayog that will be developed under the public private partnership (PPP) model.
At a meeting held between NITI Aayog officials and states representatives on March 7, it was decided that NITI Aayog will select ten projects on priority basis.
The states will provide a list of big infrastructure projects to NITI Aayog for selection.
"NITI Aayog will provide its expertise in advising the states on developing infrastructure, especially big projects. This will also help in streamlining the process and ensure timely completion of big projects," an official of NITI Aayog told The Economic Times.
The government has allocated Rs 3.95 lakh crore for infrastructure development in the Union Budget 2017-18.