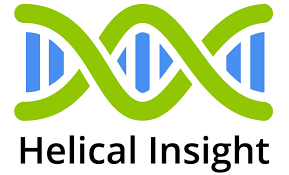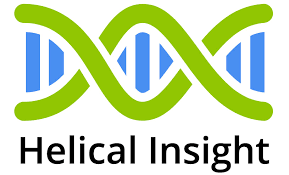 Business Intelligence startup Helical IT Solutions is planning to raise funds to the tune of 2 million dollars in second round of investment to add more features to Helical Insight as well as to have local presence in US and Europe.
"It's a moment of great pride and happiness as Helical is entering into its 5th year. This year we launched World's first Open Source Business Intelligence Framework – Helical Insight, which is doing extremely well and got good reviews by the industry veterans. The success of Helical Insight has motivated us and now we are in a process of bringing few more innovative products and services next year. I would like to thank everyone associated with the company. Without them, we would not have achieved this success," said Nikhilesh Tiwari, co-founder of Helical IT solutions.
Helical IT solutions is serving to big conglomerates all across the globe including renowned names like Tata Communication, CA Technologies, University of Bridgeport, Technip, Unified Social.
"Four years back, we started this company with a vision of becoming a 'Great place to work' and a 'One-stop solution provider for all Business Intelligence Problems'. Today I can proudly say that we were able to turn our vision into reality. I am sure upcoming years will be more hectic and fruitful. What we have earned in these years is Trust, both from our colleagues and customers and that is what set us apart from all,"said Nitin Sahu, co-founder of Helical IT Solutions.
Helical has completed four years in the industry. The company was started by Nikhilesh Tiwari and Nitin Sahu in November 2012.
The company recently celebrated its foundation day with lots of fun and fervor along with announcement of raising funds for the company's future plans.