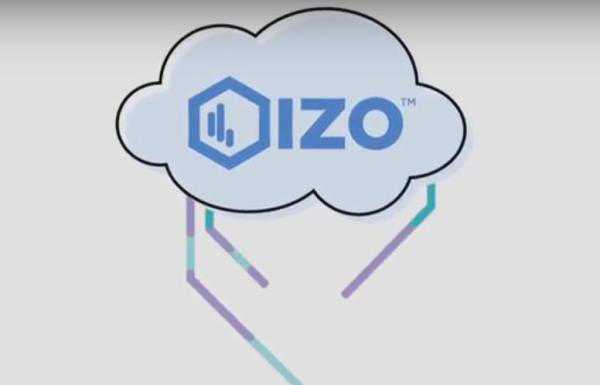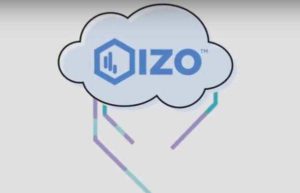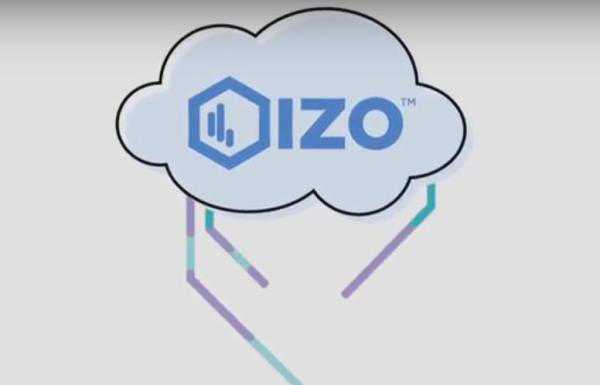 Tata Communications, India's leading telecommunications and cloud computing solutions provider, has launched IZO SDWAN — the latest addition to its IZO cloud enablement platform.
The new service, available in 130 countries across emerging and developed markets, will help enterprises boost agility and flexibility by simplifying business communications and processes across different applications, clouds, data sources and connections.
Tata Communications' IZO SDWAN has been designed to boost agility and flexibility for organisations, enabling them to instantly deploy branch office networks anywhere in the world. I
t will also help organisations to expand and introduce new products and services faster, and adapt to rapidly changing market conditions. IZO SDWAN is a fully managed and modular overlay service that is tightly integrated with the underlay – the world's largest and most advanced Internet Protocol network.
"A new kind of platform economy is emerging, paving the way for innovative co-created services and business models that transform entire industries," said Genius Wong, President, Global Network Services, Cloud and Data Centre Services, Tata Communications.
Tata Communications has developed multiple variants of IZO SDWAN to suit its customers' different business and technology requirements.