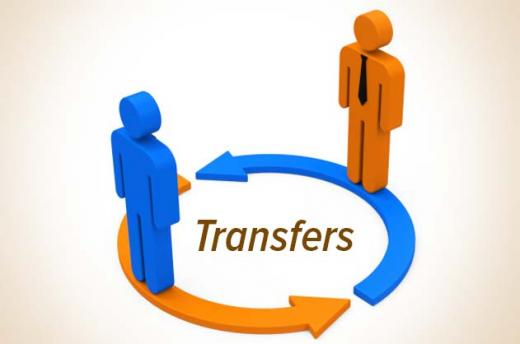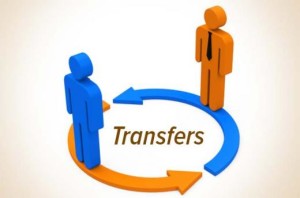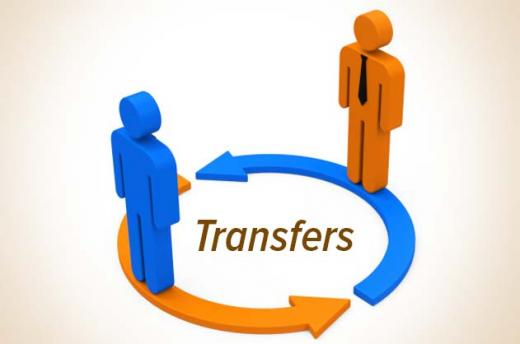 The Rajasthan government has transferred 62 IAS officers across the state in a big administrative reshuffle, media reports said.
IAS Shikhar Agarwal from the Jaipur Development Authority (JDA) has been shifted to Water Resource department. He will now handle JDA's Jaipur light house project till further orders. Vaibhav Galeria has been appointed the JDA commissioner in place of Agarwal.
Nihalchand Goyal, who is popularly known as Metro Man of Rajasthan, has been shifted to the tourism department. He will also take charge of forest, environment and mining department. The government is hopeful that with Goyal's expertise, many new changes will be introduced in the tourism department which will help it grow.
Sarvana Kumar, CEO of Jaipur Smart City Limited (JSCL), has been shunted as member secretary, Rajasthan State Commission for Protection of Child Rights. Sandesh Nayak will now head JSCL.
Indian Forest Service officer Akansha Chodhary has been given the responsibility of Jaipur City Transport Services Limited. She was earlier heading the Jaipur Zoo. Many new changes in the Jaipur city transport is expected with Choudhary at the helm.
The Vasundhra Raje government has also shunted collectors of 10 districts. Three IRS and one IFS officer has also been transferred. For the first time, six officers from the Rajasthan Administrative Services (RAS) have been made district collectors after they were promoted as IAS.