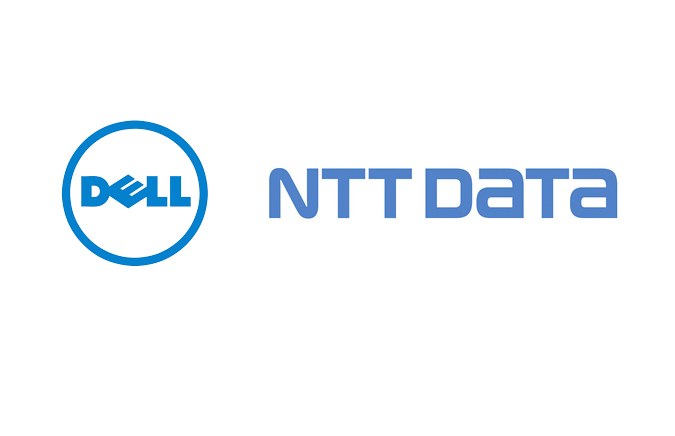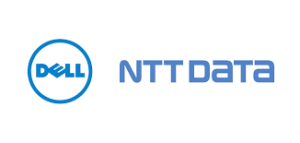 Dell's IT services business has been acquired by Japanese firm NTT Data for $3.05 billion, expanding company's brand and IT services leadership globally.
The newly-acquired business will be called NTT DATA Services on an interim basis. John McCain, CEO of NTT Data, will have overall responsibility for leading the business.
Suresh Vaswani, current President of the combined entity of NTT Data and Dell Services, will leave the company by the end of January next year.
"I will remain in my current role to lead the business through the end of January 2017, to ensure a smooth transition through its current fiscal year," he said.
The combined company represents one of the industry's most comprehensive services portfolios designed to modernise business and technology.
NTT DATA services, as a company, has increased its strength in industry consulting and vertical solutions in major segments, including healthcare and life sciences, financial services and insurance, public sector, manufacturing and commercial industries with this merger.
"With our combined expertise, services and resources, there's simply no better team to enable clients to stay a step ahead in highly competitive markets," said McCain.
"We have extremely complementary portfolios. More importantly, both companies have always had an unwavering dedication to client success," he added.