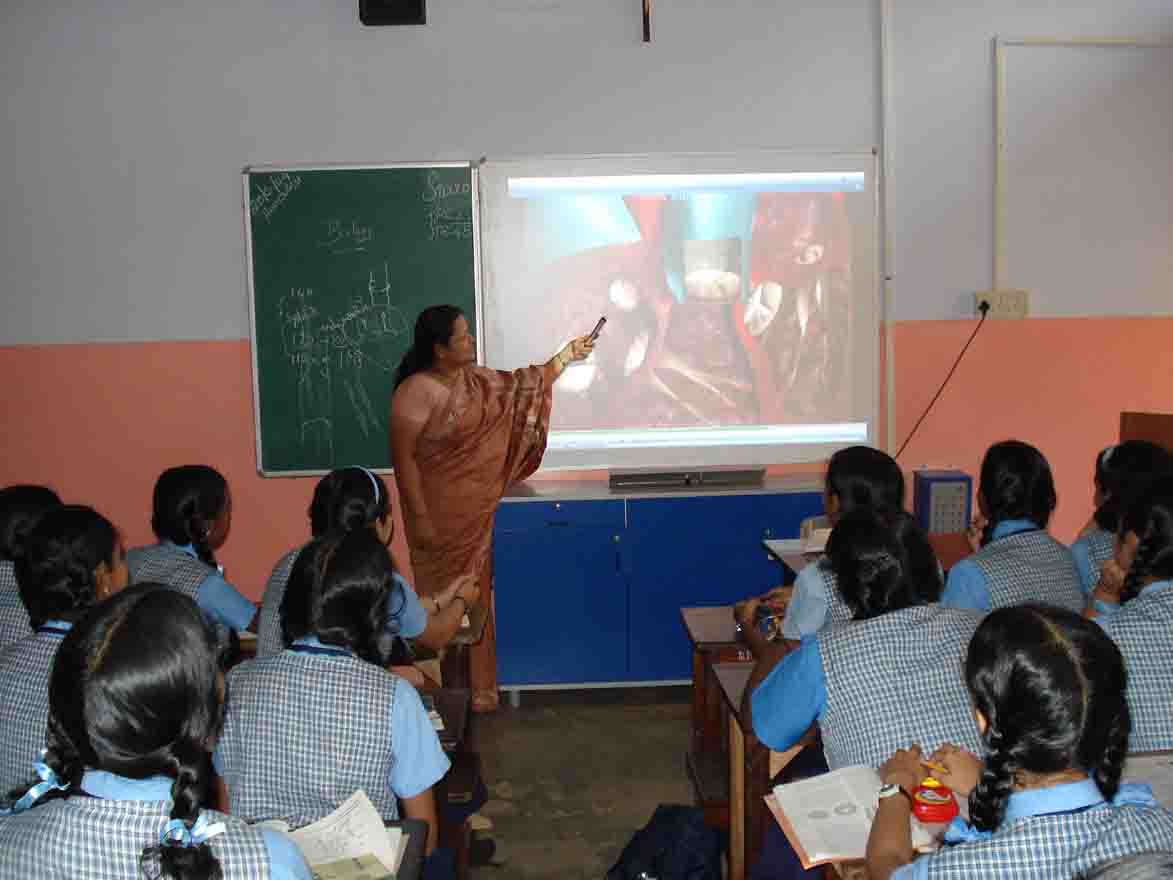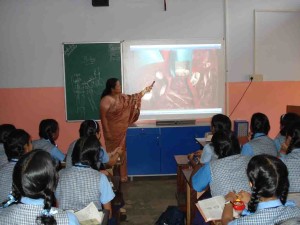 Kerela will make use of Information and Communications Technology (ICT) to transform as many as 45,000 classrooms in the state.
The IT@School Project will upgrade various elements of classroom learning such as infrastructure, textbooks, learning materials, teacher training, handbooks, monitoring and evaluation using ICT and e-governance in classes from standard 8 to 12.
In the first phase, this project will be implented in schools of Alappuzha, Puthukad, Kozhikode North and Thaliparamba assembly constituencies.
"This project aims to make Kerala a fully digitalised state in education sector. The state government would facilitate necessary physical, academic and digital contents which are required for implementing ICT education as part of this programme," C Raveendranath, Minister for Education said.
Teachers would be trained to use ICT equipment, ICT enabled subject training, training on ICT content development and its technical aspects.
Under this programme, all schools would be equipped with digital interactive textbooks, digital content collection for easy learning of all subjects, resource portal, e-learning/m-learning/learning management system and evaluation mechanisms.
Computers, multimedia projector, sound system and high speed internet connection and a well-equipped computer lab will also be provided to the schools.
This programme would be closely monitored and evaluated by the panchayat-constituency-district-state level mission teams and task force, which would be formed as part of General Education Protection Mission.