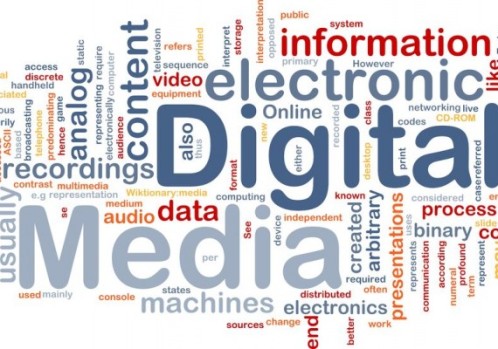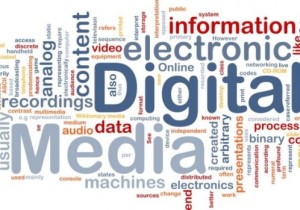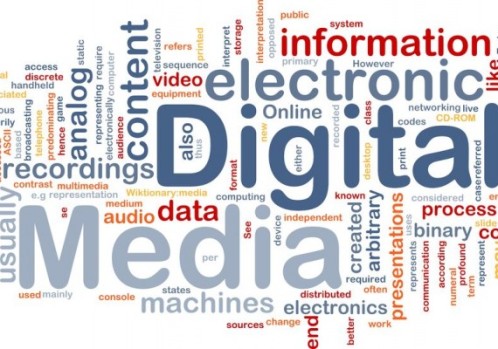 The central government has set the deadline of March 2017 to complete many of its programmes under the Digital India initiative to enable people across the country avail governance services using the digital platform.
The government's e-marketplace platform, which will facilitate online procurement of goods and services required by various government organisations, will have its full version ready by March 2017, according to a senior official from the Ministry of Electronics and Information Technology (IT).
The web portal was launched in August 2016 and has been developed by the Directorate General of Supply and Disposal in association with the National e-Governance division of the IT Ministry.
It will enable government buyers to directly purchase goods and services or purchase through bidding and reverse auction.
There are as many as 730 sellers who provide over 50 types of products including air conditioners, printers, desktops, laptops and water bottles and 38 transport and taxi service providers for split, regular and lease hiring of taxis that are registered with the portal.
A Digital India volunteering platform, DigiSevak will also go live by March 2017. There are over 21,500 volunteers already registered with it from across states.
"DigiSevak is envisioned as the platform wherein government ministries and departments will put up tasks for volunteers to execute. Tasks would include awareness creation, data collection, imparting training, doing translation, collecting feedback and others," the official added.
The multi services e-governance app UMANG (Unified Mobile Application for New Age Governance) will also go live by March 2017, he said.
The government's Digital India programme focuses on providing broadband highways, universal access to mobile connectivity, public internet access programme, e-governance through technology and electronic delivery of services, among others.