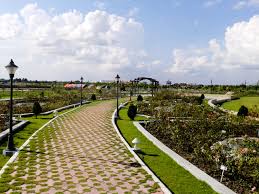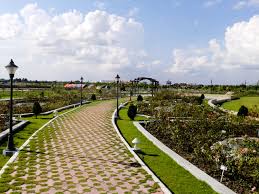 The New Town Kolkata Development Authority is planning to introduce more IT and IT-enabled applications to Eco Park — one of the most popular tourist spots in the West Bengal capital. U
nder the plan, facilities like digital wallets, automatic entry cards and more automatic car parkings, water ATMs and a public address system will be made available at the Eco Park.
"The popularity of Eco Park is increasing each year. For example, there was a 23.89 per cent increase in footfall at Eco Park during 'Durga Puja' this year compared to last year," an official said.
The authorities have developed multiple windowed glass, camera-display TV ticket counters that issue plastic radio frequency identification (RFID) enabled cards to provide better experience to the visitors.
The New Town Kolkata has been selected to be a smart city under the government of India's smart city mission this year.