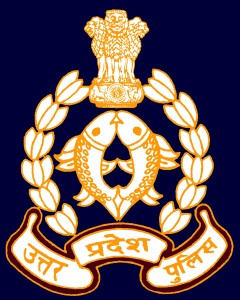 Registering a complaint with Uttar Pradesh Police is just a click away. One needs not to visit a police station!
In view of strengthening the police-public connect, the Uttar Pradesh Police has decided to become active in microblogging site Twitter to increase its social media footprint and to ramp up its engagement with the public.
Director General of Police (DGP) Javeed Ahmed has issued an order making it mandatory for every district police department to have a dedicated twitter handle to interact with people through digital platform. DGP has directed the Superintendent of Police (SPs) of all 75 districts in the State to create accounts on microblogging site Twitter for police units in each district in order to establish direct online contact with the public.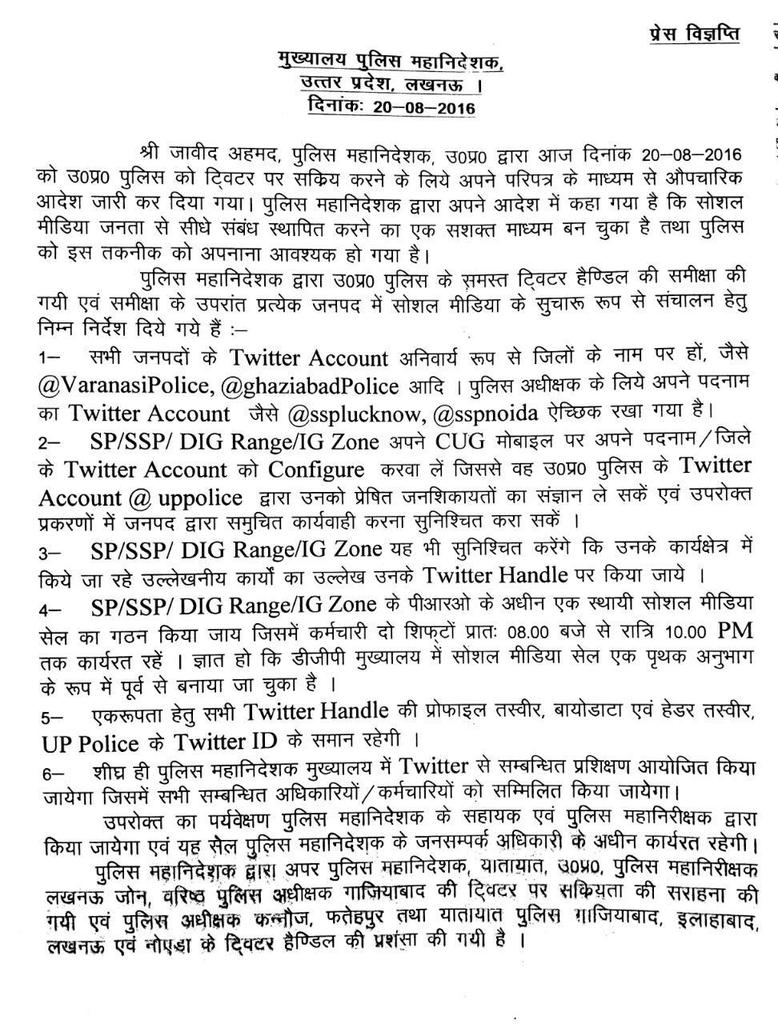 In a circular to all district police chiefs, range Deputy Inspector Generals (DIGs) and zonal IGs, the DGP has directed SPs not only to create Twitter handles with the name of particular district followed by 'police' to maintain uniformity, but also depute dedicated staff to check messages and information addressed to the particular district police department, initiate appropriate action and update complainants about it too. He added that the SPs could also have individual accounts with their designation mentioned in the handle.
SPs, DIGs and IGs have been asked to get Twitter configured in their official mobile phones, so they could take note of the complaints forwarded by the DGP headquarters's Twitter handle. The SPs have also been directed to form a social media cell under their Public Relations Officers, like the one established at DGP headquarters, in which two employees will work in two shifts from 8 am to 10 pm.
"When a complaint about an incident is on twitter, police will not be able to say they were not aware of it. It will ensure accountability at every level," DGP said, adding that a special cell had been set up at the DGP headquarters to keep a tab on the manner in which twitter handles of different districts were being handled.
The officers have also been asked to publicise good work in their districts on Twitter handles.
Follow and connect with us on Facebook, Twitter, LinkedIn, Elets video