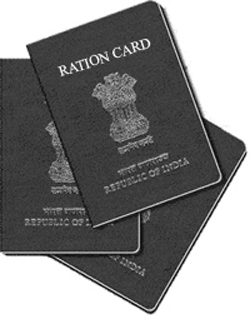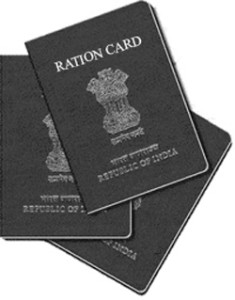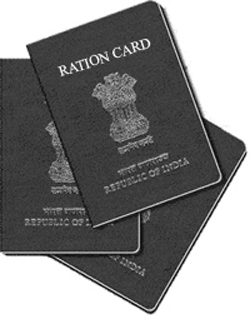 The government has digitized all 24 crore ration cards in the country in a bid to control pilferage from the public distribution system and rationalising its food subsidy outgo. As many as 50 per cent if these cards have embedded Aadhaar details in it which has led to the scrapping of duplicate ration cards.
This might pave way for speedy implementation of direct benefit transfer (DBT) as the rapid spread of mobile telephony would accelerate the process.
The government is also on its way to install electronic point of sale (ePoS) devices at fair price shops (FPSs). This will track the sale of foodgrains to actual cardholders on a real-time basis.
The government intends to cover as many as 3 lakh FPSs with the electronic system by March 2017. Currently, 1.23 lakh such shops are ePoS-enabled.
With 100 per cent of the states' FPSs having e-POS, Andhra Pradesh has saved an estimated Rs 1,000 crore in food subsidy, a pointer to by how much DBT-Aadhaar and ePoS could together reduce the Centre's subsidy bill. The Centre allocates 50-55 million tonnes of rice and wheat annually to implement the National Food Security Act.