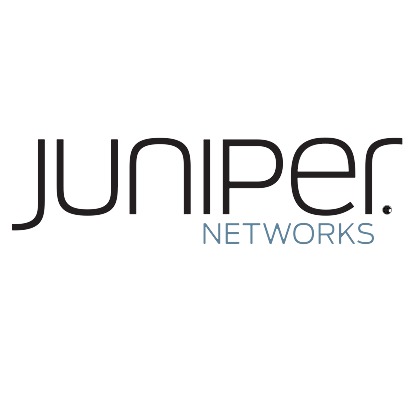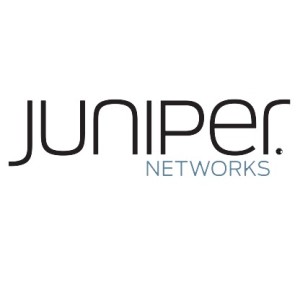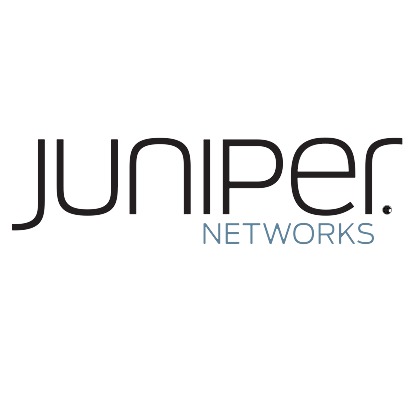 Juniper Networks, an industry leader in automated, scalable and secure networks, has announced Juniper Networks Cloud-Enabled Branch, a transformative solution that will allow enterprises and managed service providers alike to seamlessly create and automate delivery of branch office networking services on-demand. As part of Juniper Networks Unite, an agile enterprise cloud architecture, the new solution suite helps companies accelerate deployment of real-time services and applications, including SD-WAN functionality, across branch locations incorporating network automation, zero touch provisioning and an open platform. The suite includes security capabilities to proactively identify and intelligently respond to threats and enforce polices across all branch locations.
Today's enterprises need a modernized network to speed up business expansion and improve employee productivity and collaboration. As a result, companies are quickly realizing the business benefits for private, public and hybrid cloud models and offering SaaS-based applications that promote growth and scale. However, they lack a comprehensive solution suite to deploy these services whether via their own in-house IT or through managed services. A cloud-enabled branch will transform enterprise operations with new services and applications that are dynamically delivered through software automation, applications and an open platform for third-party services. This platform approach ensures that enterprises can always have the new capabilities their business needs via rapid software deployments rather than requiring time-consuming hardware rollouts.
With the Cloud-Enabled Branch, distributed businesses will be able to deploy a branch on-demand, including SD-WAN functionality and advanced premises-based and cloud-delivered security capabilities. This provides the ability to deliver a consistent and secure user experience across all branch locations. The SD-WAN functionality is expected to enable enterprises to reduce costs by utilizing various network links as appropriate for different business applications, without jeopardizing the reliability and quality of the services. The Cloud-Enabled Branch offers centralized automation and orchestration across all locations, delivering network services from the data center or locally on the Juniper Networks® NFX250 and Juniper Networks SRX300. Beyond SD-WAN, multiple network services from Juniper and third parties can be delivered on the NFX250, which integrates compute resources with networking capabilities and can include advanced security with Juniper Networks Sky Advanced Threat Prevention as part of Juniper's Software-Defined Secure Network.
The Cloud-Enabled Branch is a demonstration of Juniper's commitment to ongoing innovation for the enterprise as well as for managed services deployed via service providers. Announced last fall, Juniper Unite provides a foundation to build an agile and secure network for enterprises looking to quickly deploy cloud applications and services in a streamlined manner.
Juniper's Cloud-Enabled Branch solution suite allows organizations to grow with business demands through the following products and services:
· Contrail Service Orchestration is an integrated set of design, automation and orchestration software built on an open framework, which is designed to enable both Juniper and third-party services to be easily supported and integrated with no disruption to existing applications. As part of Juniper's complete solution, which includes Contrail Networking and virtual services such as Juniper Networks vSRX and Juniper Networks vMX, this software allows organizations to easily roll out new, customized branch services.
· NFX Series Network Services platforms operate as secure, software-driven, on-premises devices, delivering high-performance functionality for the enterprise with added automation and the flexibility to run multiple virtual services.
Third-party services and applications, such as the Ruckus Virtual Smartzone Controller (vSZ) for WLAN and the Silver Peak CPX virtual appliance for WAN Optimization, enable dynamic service creation in an open environment.
· SD-WAN functionality with Contrail Service Orchestration and NFX using vSRX and SRX products are expected to enable secure application-based routing for the Cloud-Enabled Branch. SD-WAN functionality will also be available as part of the managed service provider capabilities of the Cloud CPE solution, enabling business services to be created and automatically deployed faster than ever before at industry-leading scale.
To help customers evaluate and implement Juniper's SD-WAN solution, Juniper and its partners have a lineup of turn-key services that include assessments, solution design, customer on-boarding, deployment, and education services. These services help customers evaluate technology choices and develop a plan to evolve, build and operate their network architectures to meet cloud-based application and services requirements. When leveraged as part of the SD-WAN solution, the deep experience of Juniper's industry-leading service and support experts along with our authorized Professional Services Partners can help minimize risk and speed time to deployment.