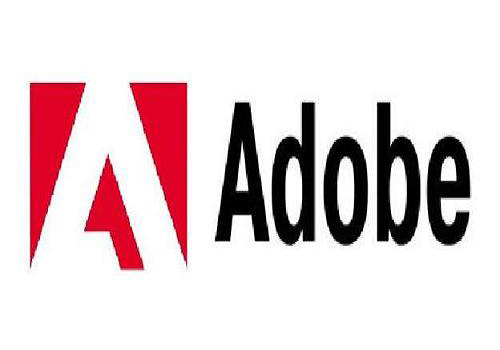 Adobe Systems, which introduced the Creative Cloud (CC) to its portfolio, has expressed its keenness to partner with the Government of India to develop the 'mother of all apps' — UMANG (Unified Mobile Application for New-age Governance).
Considering the massive use of smartphones across the country, the government recently announced that it is about to launch a master application, UMANG, which will consolidate 200+ services offered by the Central, State and local governments, on a single platform.
The government has already invited bids from private players to develop and deploy this massive platform, conceptualised by the Union Ministry of Communications and Information Technology under the National e-Governance Division (NeGD).
Taking a cue from the announcement, a senior official of Adobe Systems India was quoted in a section of the press as saying: "They (the Government of India) are looking for partners to build this motherhood app that will give them access to 200 central and state departments. We are looking at how we could partner with that."
Apart from UMANG, Adobe also looks upon Digital India and Smart Cities Mission as huge opportunities for the technology providers across the world. It is looking to build the digital analytics for the smart city tenders.