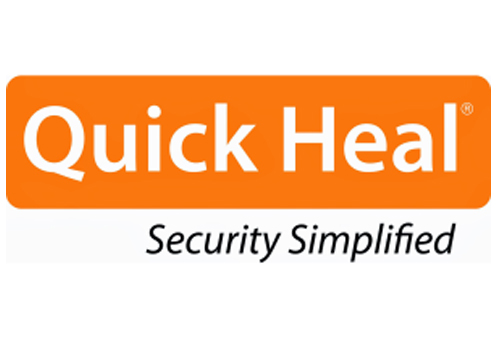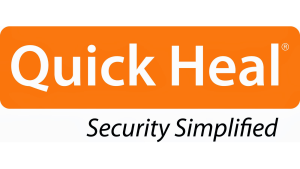 A Memorandum of Understanding (MoU)  has been signed between Quick Heal Technologies and Indian Computer Emergency Response Team (CERT-In), an organisation under the Ministry of Communication & Information Technology, to improve computer security readiness and raise awareness around the importance of keeping systems secure, using software patch updates and adopting current security practices and procedures.

The MoU is aimed at taking collective measures to resolve the complex problems related to computer security and computer-related crime. Both the companies are constantly working towards enhancing the overall security of the computing environment through their commitment to security, protection against cyber-threats, hacking incidences, privacy protection etc.
"Creating awareness around cyber security is our primary responsibility and we have been constantly innovating to introduce cutting edge security solutions for consumers and enterprises to equip them to deal with the evolving threat landscape," Kailash Katkar, MD & CEO, Quick Heal Technologies, said. "This MoU is yet another effort towards building safe and secure IT environments and online experiences in the country," he added.
"We are confident that together we will be successful in effectively managing cyber security incidents in India. This will also help in mitigating them to the maximum extent possible." Dr. Sanjay Bahl, Director General of CERT-In said. "Quick Heal has been proactive in releasing threat reports, forecasts and alerts for cyber security and we look forward to leveraging these capabilities and expertise to benefit the public at large," Katkar said.
As per the MoU both CERT-In and Quick Heal will conduct executive information exchange programs and training to help in developing proactive response capabilities. Their representatives will speak at customer education and outreach activities within the country. They will also provide the required material for customer education and outreach activities.