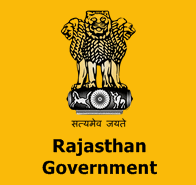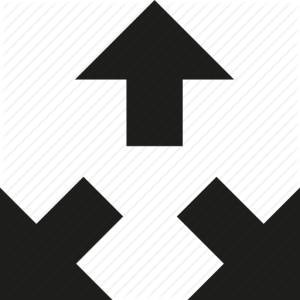 In a major administrative shuffle, the Rajasthan government has transferred 48 IAS officers including four Principal Secretaries and 11 district Collectors. (Click Here for Full List)
Social Justice and Empowerment department Principal Secretary Sudarshan Sethi has been transferred to the same post in the Rural Development and Panchayati Raj department.

Similarly, Tourism Department Principal Secretary S K Agrawal has become the new Principal Secretary of the Transport department. He will replace P K Goyal, who was made the Principal Secretary of the General Administration Department.
Principal Secretary of Ayurveda department Sanjay Dixit posted as the Principal Secretary of Sanskrit Education department.
The State Government has described the transfers as routine.
Apart from the four Principal Secretaries, 11 district collectors including that of the State Capital Jaipur were also given new postings. While Jaipur Collector Krishna Kunal is taking charge as the new Commissioner of Rajasthan Skill and Livelihoods Development Corporation replacing Gaurav Goyal, the latter has been shifted as Ajmer Collector.
Bikaner, Chittorgarh, Dausa, Dungarpur, Hanumangarh, Jhunjhunu, Karauli, Sirohi and Tonk have also got new district collectors.