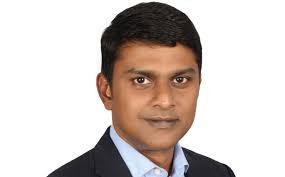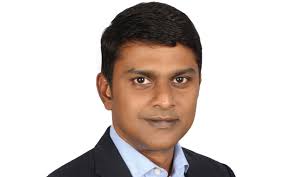 The Hitachi Data Systems Corporation (HDS), a wholly owned subsidiary of Hitachi, Ltd. has announced the appointment of Raghuram Krishnan as the Director of Partners and Alliances, India. With over 20 years of industry experience, Raghuram has successfully developed and executed channel strategies for some of the leading IT companies in India.
Being the Director at Hitachi Data Systems, he will be responsible for working closely with partners, to grow business with existing partners and manage alliance members across markets in India. He will be accountable for identifying and recruiting new partners to help HDS grow in the identified key areas.

"Raghuram's vast industry experience and channel knowledge strengthens Hitachi Data Systems' leadership in India as we evolve our channel and alliance strategy for the Indian market. He will help us drive and deliver on our Cloud, Social Innovation and IoT business goals and objectives in the rapidly evolving partner ecosystem in India." said Vivekanand Venugopal, Vice President and General Manager India, Hitachi Data Systems.
"I am delighted to be part of Hitachi Data Systems, which provides best-in-class information technologies, services and solutions across the globe. I look forward to achieving the desired business goals in my new role at HDS," said Raghuram.
Prior to joining Hitachi Data Systems, Raghuram has worked for Cisco Systems India, IBM, Sun Microsystems and Wipro, with a successful track record  in productive business engagements with partners, service providers and leading system integrators.