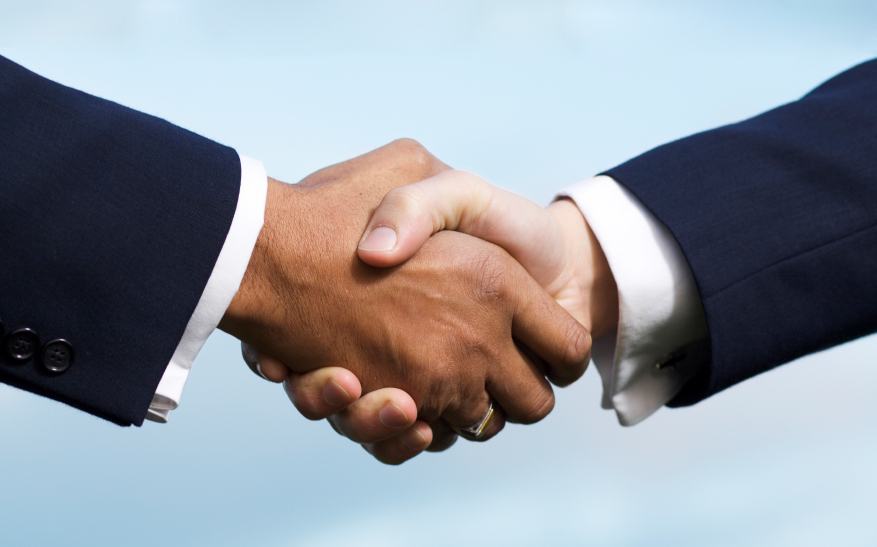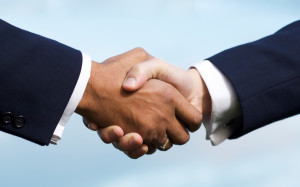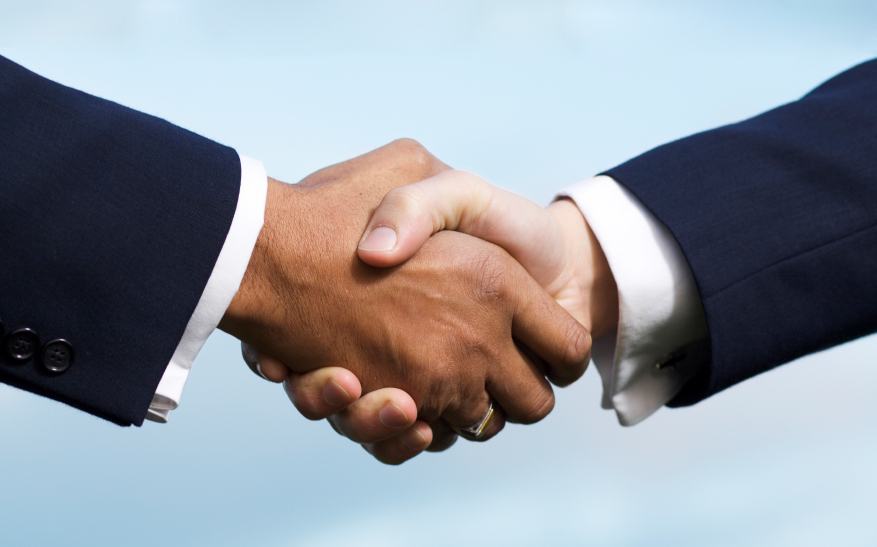 India and the UK have concluded the first round of talks to collaborate on the initiative by the Government of India ensuring online delivery of government services across the country.
The India-UK Joint Working Group (JWG) on Public Administration and Governance Reforms met in London last week for its inaugural meeting as part of a memorandum of understanding (MoU) signed between the two countries during Prime Minister Narendra Modi's visit to London last November.
As per a press release, "The two sides discussed strategy and vision on digital services, procedure and techniques to enable end-to-end digitisation, building capability within civil service, local government reforms, workforce planning and so on."
The meeting was co-chaired by Devendra Chaudhry, Secretary, India's Department of Administrative Reforms and Public Grievances (DARPG), and Andrew Heyn, Director, UK Civil Service Group.
The Digital India programme includes the online delivery of government services aimed at revamping its public administration system, public grievance redressal mechanism and ushering in eGovernance in the context of the overall goal of 'Minimum Government with Maximum Governance' through citizen-centric end-to-end online services.
The DARPG has sought international collaboration for these initiatives and so far entered into MoUs with China, Malaysia, Singapore, Brazil and South Africa, besides UK.
The MoU with the UK envisages cooperation in areas such as sharing good governance, practices in public administration, user-led service design, reducing bureaucracy in service delivery, government process re-engineering, building and developing staff capability, public grievance redress mechanism, local government reforms, collaboration in strategies for promotion of ethics in government and digital transformation of government.
Apart from the JWG meetings, the Indian delegation also held a meeting with Mathew Hancock, UK minister in the Cabinet Office and Paymaster General.