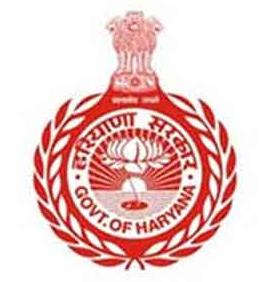 The Integrated Finance Management System (IFMS) of Haryana Finance Department has bagged "CSI-Nihilent e-Governance Award for Excellence" from the Computer Society of India at the latter's 50th Golden Jubilee Annual Convention at New Delhi.
Director General of Haryana Treasury Accounts Sunil Sharan received this award on behalf of the Haryana Finance Department from CSI President Prof Bipin V Mehta. CSI, a non-profit organization constituted by the Union Information and Technology Department, is the independent focal point for the assessment of e-Governance initiatives in country.
The IFMS project has been developed in house and is being implemented since April 1, 2013. IFMS is the largest project managed by the Finance Department which provides complete automation of front end as well as back end processes. The system has been continuously evolving over the years and providing various online services to the people. The major services which have been made online included Budget preparation, allocation, monitoring, bill preparation, treasury operations, pensions benefits, collection of all type of receipts and all type of payments.
Under the system, now the people have been given the facility to view the payment received by them in their accounts online. The State Government has also implemented e-stamping facility for online generation of stamp paper, integrated with property registration system. Pensioners have also been provided the facility to submit digital life certificate on any time any where basis.
The project has also been previously awarded 'SKOCH Order of Merit Award for 2014' in September, 2015.
Follow and connect with us on Facebook, Twitter, LinkedIn, Elets video