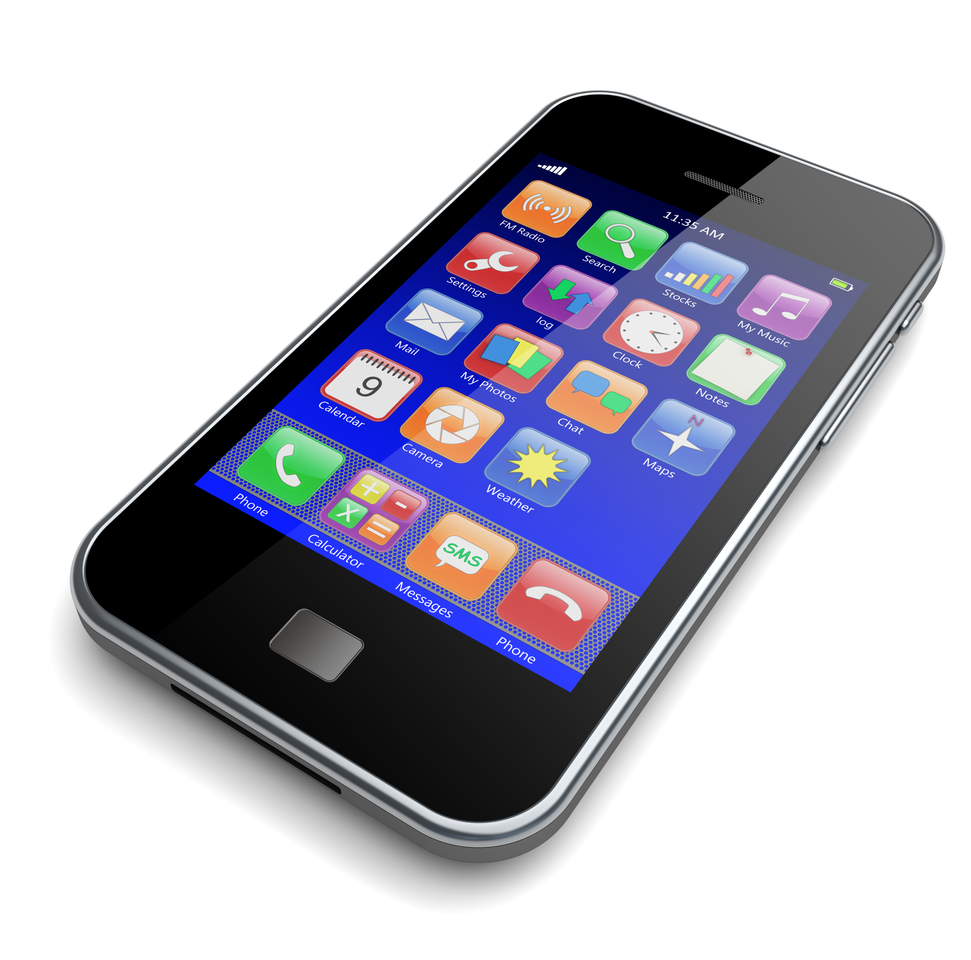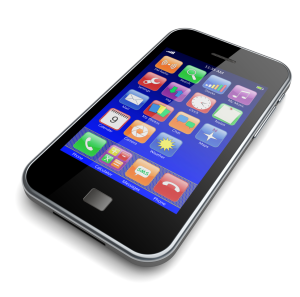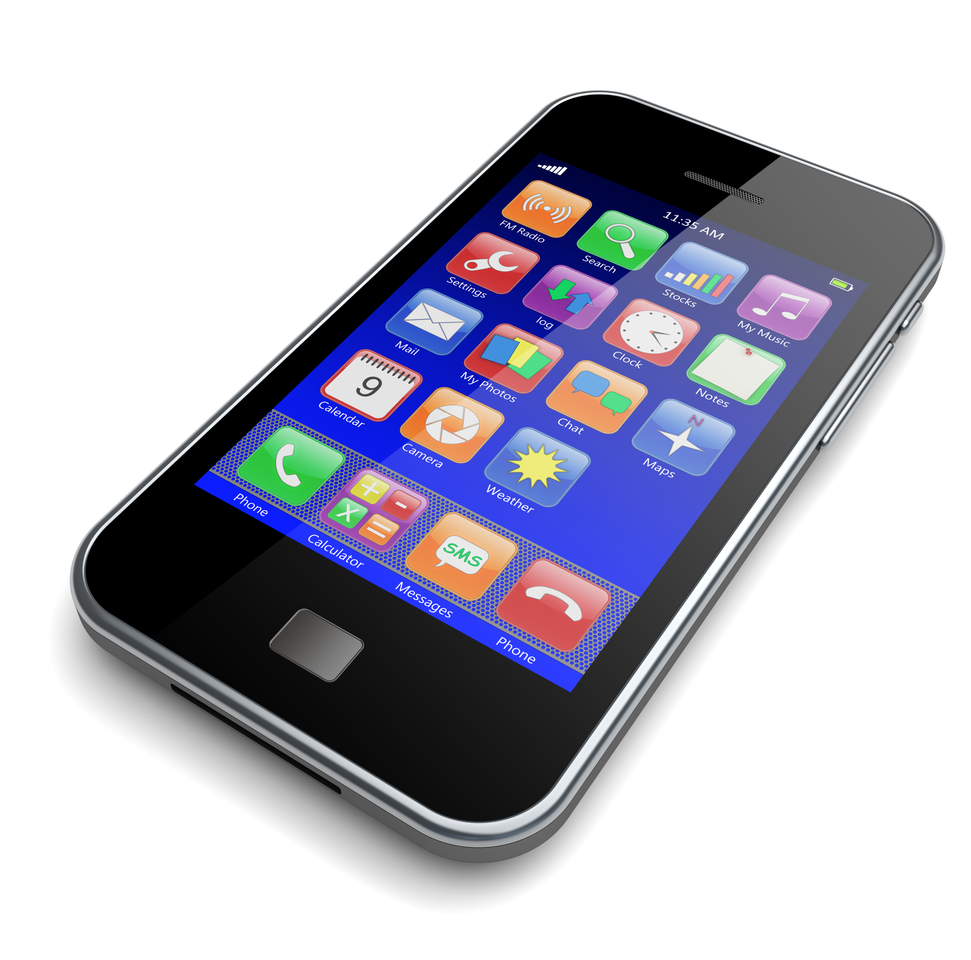 The Delhi Government has launched a mobile app to rescue homeless people.
The users can take pictures and post those on the app, after which rescue operation will be initiated. The Delhi Urban Shelter Improvement Board (DUSIB) will automatically locate the person and the nearest team will be sent. The users will have a list of shelters and can inform about the closest shelter.
The user will also be informed via email and phone notification after the completion of a rescue operation.
A total of 198 shelters have been created, which have the capacity to accommodate 16,338 homeless people. Moreover, DUSIB has formed 23 rescue teams and a 24-hour control room has been set up which will receive complaints on homeless people as well as request for donations.