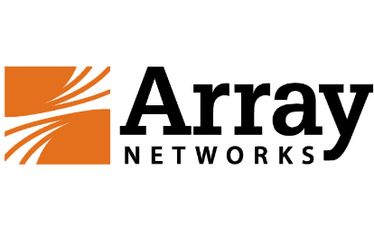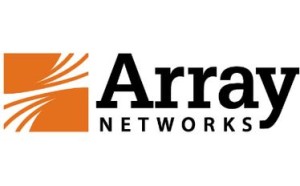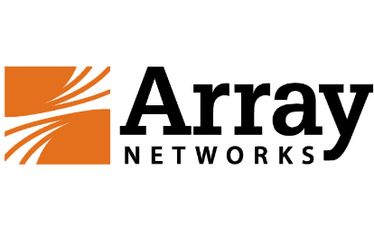 Array Networks Inc., a worldwide provider of application delivery networking solutions, was recognised in Gartner's Magic Quadrant for Application Delivery Controllers for the fourth consecutive year.
"Array believes its position for 2015 reflects its investments in cloud and virtualization orchestration, and support for OpenStack, VMware and Microsoft-based applications," the company said in a statement.
Array has grown substantially, with nearly 2,500 ADC customers and over 5,000 deployments worldwide in 2015. Moreover, as a vendor that supports large-scale cloud and service provider customers, Array Networks has introduced significant new forward-looking products including its mid-range virtualized appliance, the AVX7600 with support for both virtual ADC and virtual SSL VPN instances to help enterprise maintain guaranteed application performance with agility of cloud and virtualization technologies.
"Service providers and enterprises are continuing to move towards cloud and virtualization technologies, but are faced with challenges in maintaining performance and cost-efficiency for networking functions. Array has moved aggressively to introduce new, niche and flexible networking capabilities that keep pace with changes driven by virtualization and cloud computing," said Michael Zhao, President and CEO of Array Networks.