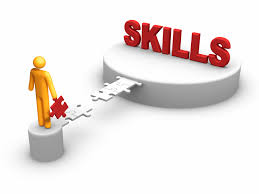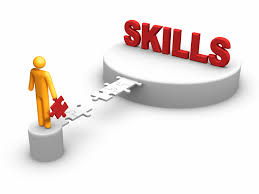 Over 38 lakh urban poor have so far been provided with skill development training with assistance from the Ministry of Housing & Urban Poverty Alleviation, Parliament was informed.
Skill development of urban poor to enable either self-employment or salaried employment was undertaken under the Skill Training for Employment Promotion Amongst Urban Poor (STEP-UP) of erstwhile Swarn Jayanti Shahari Rojgar Yojana launched in 1997 and the 'Employment through Skill Training & Placement' component of the National Urban Livelihoods Mission (NULM) introduced in 2013.
"Under STEP-UP, 35.26 lakh urban poor were assisted to upgrade their skills while another 3.06 lakh were helped under NULM," Ministry of Housing and Urban Poverty Alleviation said in an official statement.
Madhya Pradesh led the list of performers having assisted 5.06 lakh urban poor followed by Maharashtra (4.86 lakh), Uttar Pradesh (4.51 lakh), Karnataka (4.08 lakh), Tamil Nadu (3.33 lakh), Andhra Pradesh (3.25 lakh), Gujarat (2.22), Bihar(2.11 lakh), West Bengal (1.98 lakh) and Rajasthan (1.07 lakh).
Ministry of Housing & Urban Poverty Alleviation has signed a Memorandum of Understanding with the National Skill Development Corporation for facilitating training of 2 lakh urban poor through States/UTs.