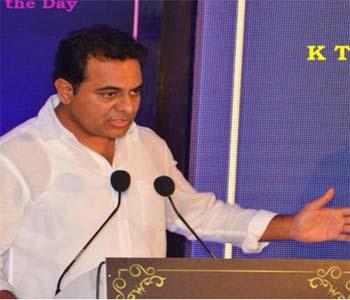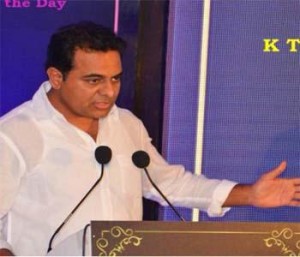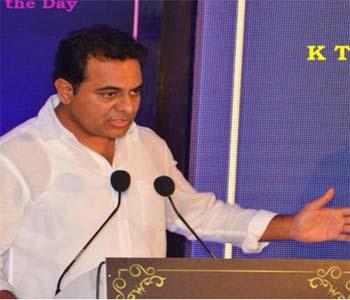 The Telangana Government plans to unveil a new Information Technology (IT) policy to make Hyderabad the most preferred IT destination in the country, state IT Minister K T Rama Rao.
The government is working on the new IT policy with the goal to increase IT/ITES exports besides creating new jobs, the minsiter said. "The work is going on the formulation of IT policy. Telangana aims to double the IT/ITES exports in next five years."
According to the annual report of Telangana's IT department, IT/ITES exports from Telangana recorded 15.7 per cent growth in 2014-15 as compared to previous year. IT/ITES exports was Rs 66,276 crore in 2014-15, while previous year it stood at Rs 57,258 crore.
Hyderabad holds second position in the country by contributing 11 per cent of nationwide IT exports, Rao said.