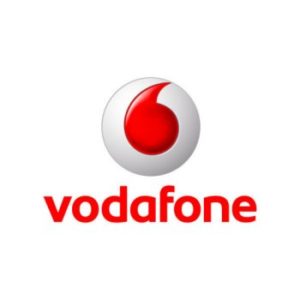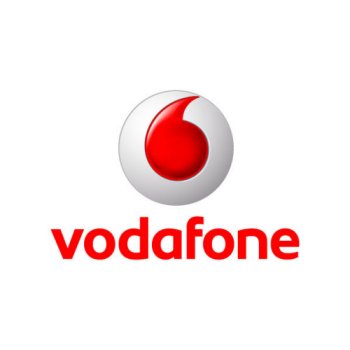 Simple mobile services designed to help small-scale farmers in emerging markets could boost the farm gate incomes of 7 crore Indian farmers by over Rs 56,000 crore in 2020, said a report released by Vodafone.

The report – Connected Farming in India – has found that the average farming household lives on less than Rs 250 per day, with many farmers struggling to feed and educate their families. Simple mobile services could enhance earnings of almost two-thirds of such farmers by an average of Rs. 8,000 per year, creating a positive impact in communities.
The Vodafone report is based on a research commissioned from Accenture Strategy with support from the Vodafone Foundation.
Releasing the report,  Raghav Chandra, Additional Secretary & Financial Advisor, Ministry of Agriculture, said, "Technology for farmers is one of the focus areas under e-Kranti, a key pillar for realising the Digital India vision.  The future of agriculture lies in bringing digital services to the farm as agriculture is increasingly becoming more and more knowledge intensive."
"The potential of mobile services in delivering this is unique as can be gauged by the success of the mKisan initiative that unleashes the power of the mobile in the hands of the farmers."
Vodafone also announced expansion of its Farmers' Club initiative in six countries, including 'KisaanMitr' in India and its equivalents in other emerging markets – Ghana, Kenya, New Zealand and Tanzania – over the coming year. In Turkey, where it has been operational since 2009 and has already benefitted 1.2 million farmers, helping them to enhance crop yields and increase farm gate incomes.
The Vodafone Farmers' Club is a social business model which offers a range of mobile services to help farmers boost productivity.
Speaking about the Vodafone KisaanMitr initiative in India, Sunil Sood, MD & CEO, Vodafone India, said, "The basis for the next green revolution in India will be a "knowledge revolution", and technology, particularly mobile, will play a key role in driving it. Today, 46% of people in rural areas have a mobile phone and access to mobile services among those yet unconnected is growing rapidly.  This offers a new channel for delivering agricultural services and an opportunity to engage rural communities in new ways."
Follow and connect with us on Facebook, Twitter, LinkedIn, Elets video