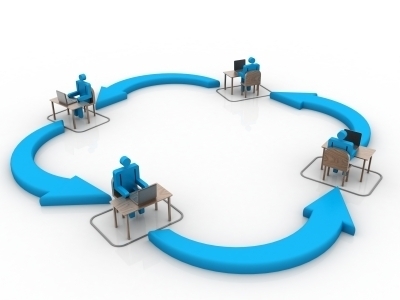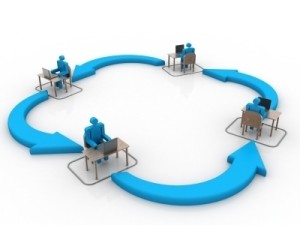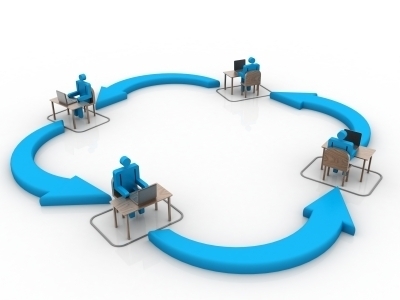 The Arvind Kejriwal-led Delhi Government issued a recent order for transferring nine officers working in various departments.
The Government order stated that out of the nine babus who will be transferred, seven are from DANICS (Delhi, Andaman and Nicobar Islands Civil Services), whereas two are IAS officers.
Two IAS officers, Amar Nath, who was serving as the Chief Executive Officer (CEO) of Delhi Urban Shelter Improvement Board (DUSIB), and F.O. Hashmi have been transferred. While the DUSIB Chief has now been posted as Secretary (Health) with additional charge of CEO, DUSIB, Hashmi has been given the charge of Special Secretary (Health).
The seven DANICS officers are from important departments like New Delhi Municipal Corporation (NDMC), Delhi Jal Board and Delhi Development Authority. They have been shifted to other departments.
Geetika Sharma, a director-level officer at NDMC, has been transferred to East Delhi Municipal Corporation (EDMC) and will now take the charge as Deputy Commissioner.
Similarly, B.S. Jaglan, Director (Vigilance) in the Delhi Jal Board, has been shifted as Deputy Commissioner (West), while Ajay Kumar Bisht from Delhi Development Authority (DDA) has been given the charge of Additional Secretary (Power).
K.D. Dogra has been made the new Additional Director (Education).