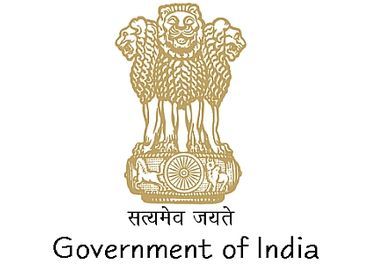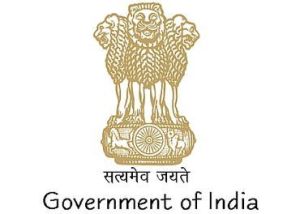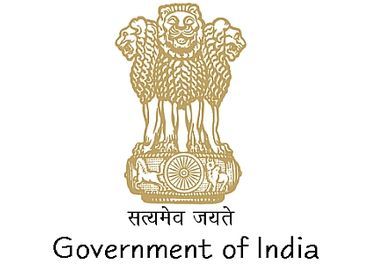 Two IPS officers, along with one IAS officer have been empanelled as Joint Secretaries with the Government of India. Jyoti Kalash, an IAS officer of Nagaland cadre, who earlier served as Resident Commissioner of Nagaland in Delhi is also a versatile film actor and has been empanelled as JS. He has also participated in Association of South East Asian Nations (ASEAN) car rally twice.
In his earlier stint under central deputation, he served in Afghanistan for United Nations Development Programme (UNDP), and as Director, Department of Heavy Industries as well as Ministry of Home Affairs.
Apart from it, Alok Mohan and Swagat Das, both 1987 batch IPS officers of Karnataka and Chhattisgarh cadre respectively, are also empanelled for appointment to the post of Joint Secretary (JS) or equivalent in the Government of India.