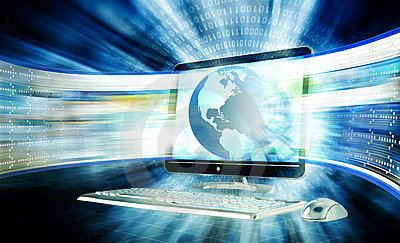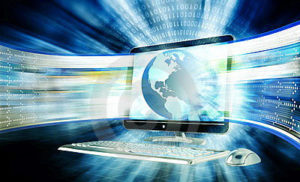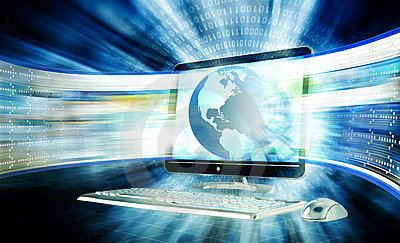 The human mind will be the technology of choice to control devices used in everyday life in 2025, says a survey released by IEEE, the world's largest professional association for the advancement of the technology.
The survey, which had a sample of more than 3,000 technology enthusiasts, show a decline in the significance of mobile devices as the primary means of controlling technology.
According to survey, mind-control applications are the preferred means of completing tasks at home such as opening a front door, using kitchen appliances, turning off the lights and playing video games.
The expansion of the Internet of Things and connected devices prefaces a shift away from mobile devices as the go-to technology.