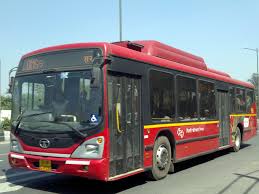 Delhi Transport Corporation (DTC) is planning to introduce monthly smart card facility on the lines of Metro Railway soon.
Passengers will be required to swipe the smart card through electronic ticketing machines (ETM) at the time of boarding buses. According to DTC officials, the tender ETM will be floated soon.
In the first phase, DTC has decided to purchase 200 ETMs.