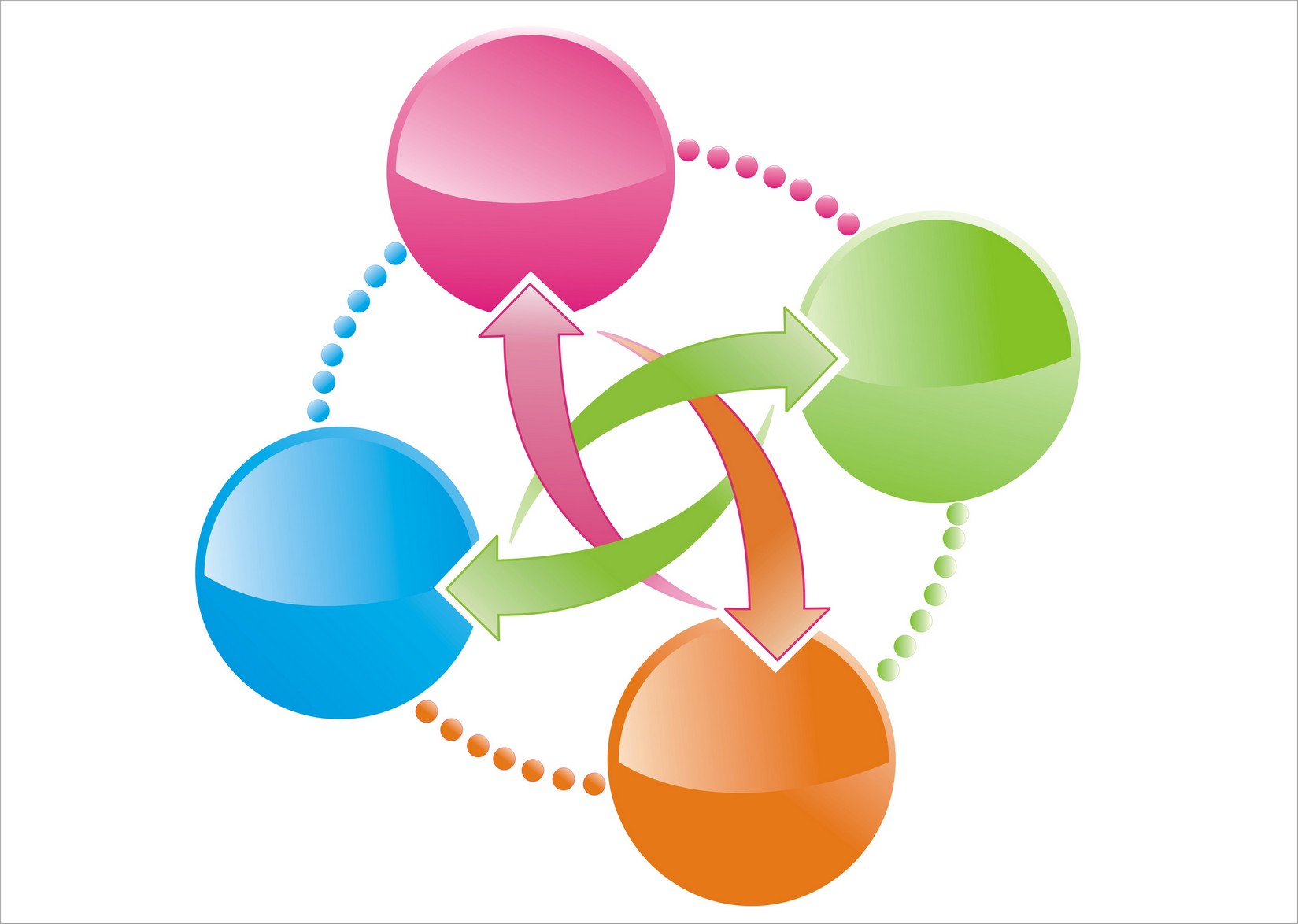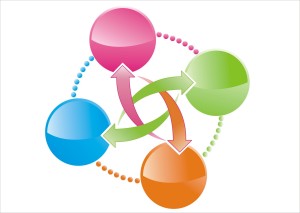 The Chhattisgarh Government has recently transferred eight IAS officers in the State. The step was taken after naxal attacks in Bastar region. NK Aswal has been shifted to Schedule Caste Welfare Department as Additional Chief Secretary, Tribal. He will hold the additional charge for Public Health Engineering Department (PHE).
Aswal will be replaced by BVR Subramaniam, who has been appointed as Principal Secretary Home, Transport and Jail. He will be holding the additional charge as Transport Commissioner.
DS Mishra will hold the charge as Chairman of Revenue Board. Earlier, he was Additional Chief Secretary (Finance & Planning), Commercial Tax (Excluding Excise & Stamp Duty) and Chairman, Chhattisgarh Mineral Development Corporation (CMDC). He has also been assigned an additional role as Director General of Chhattisgarh Administrative Academy.
Subodh Singh, who is Secretary to Chief Minister, Mineral Resources, Commerce & Industry Department has now been given an additional charge as Chairman, CMDC.
Secretary, PHE and Inspector General, Registration Dr M Geeta has been relieved from charge of PHE office. Renu Pilley has been posted as Principal Secretary, Technical Education, Manpower Planning, Science and Technology department.
Ajay Pal Singh has been shifted as managing director-cum-chairman Chhattisgarh Mati Kala (clay art) Board.  Amit Agrawal, Secretary Technical Education, Manpower Planning, Science and Technology, Commercial Tax (excluding excise and registration) and Commissioner Commercial Tax, now holds secretary Commercial Tax (excluding excise and Registration) office with additional charge as Commissioner Commercial Tax.