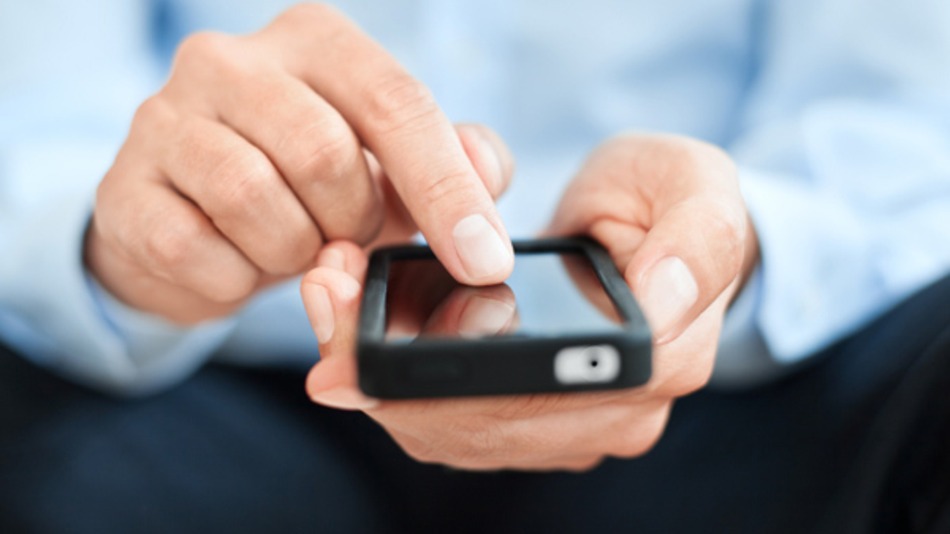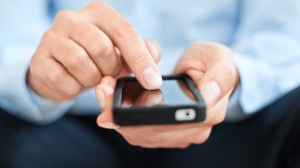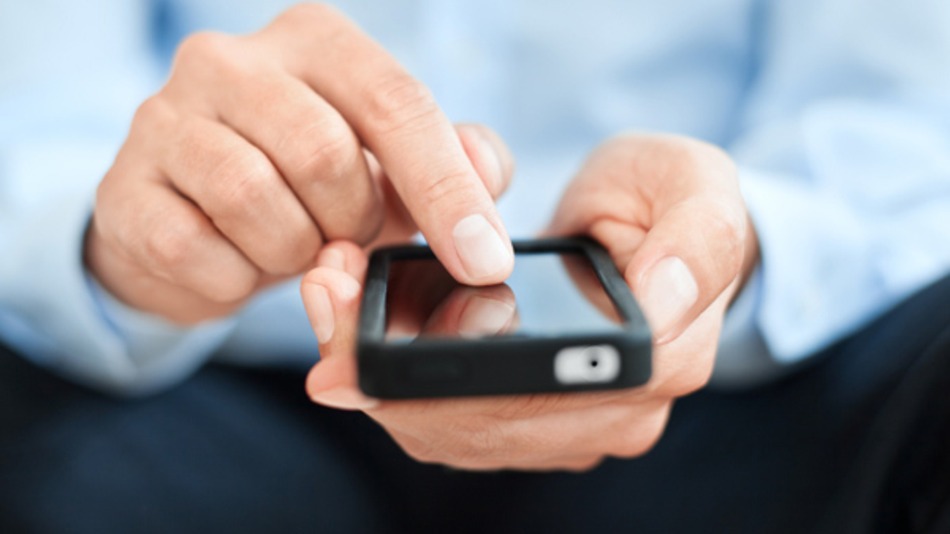 The Himachal Pradesh Government launched 'e-Vidhan', an android mobile app which will enable legislators to get information regarding proceeding of the House on their mobile phones.
The Chief Minister, Virbhadra Singh launched the app.

The app would enable the elected representatives to see list of business, starred and unstarred questions, 45 minutes in advance and also provide the information about proceedings of the House at a definite time.
Detail status of bills, salary slip, and other services would also be available on the app.