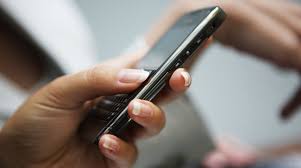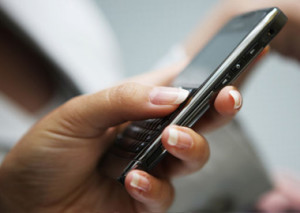 As a component of the Digital India Programme, Union Minister Harsh Vardhan launched SMS-based weather Information and disaster alert system, which will provide alerts on cyclones, tsunami and other weather-related natural calamities.
The information on warnings will be disseminated to officials involved in administration, district magistrates/collectors, besides fishermen, farmers and general public.
Inaugurating the system on the occasion of Good Governance Day, Vardhan said that the information should be provided from the national to village level.
 The Minister said, " The alert system has been launched as a  component of  the Digital India Programme, which is a flagship programme of  the Government with a vision to transform the country into a digitally empowered society and knowledge economy. "The whole process would take almost a year to get operationalised. We would be closely working with the Ministry of Home Affairs and agencies like National Information Centre and NDMA to put all the data together," he added.
A provision is being made for issue of SMS alerts to general public, who would be required to register on Indian Meteorological Department website www.Rsmcnewdelhi@imd.Gov.In for this purpose.