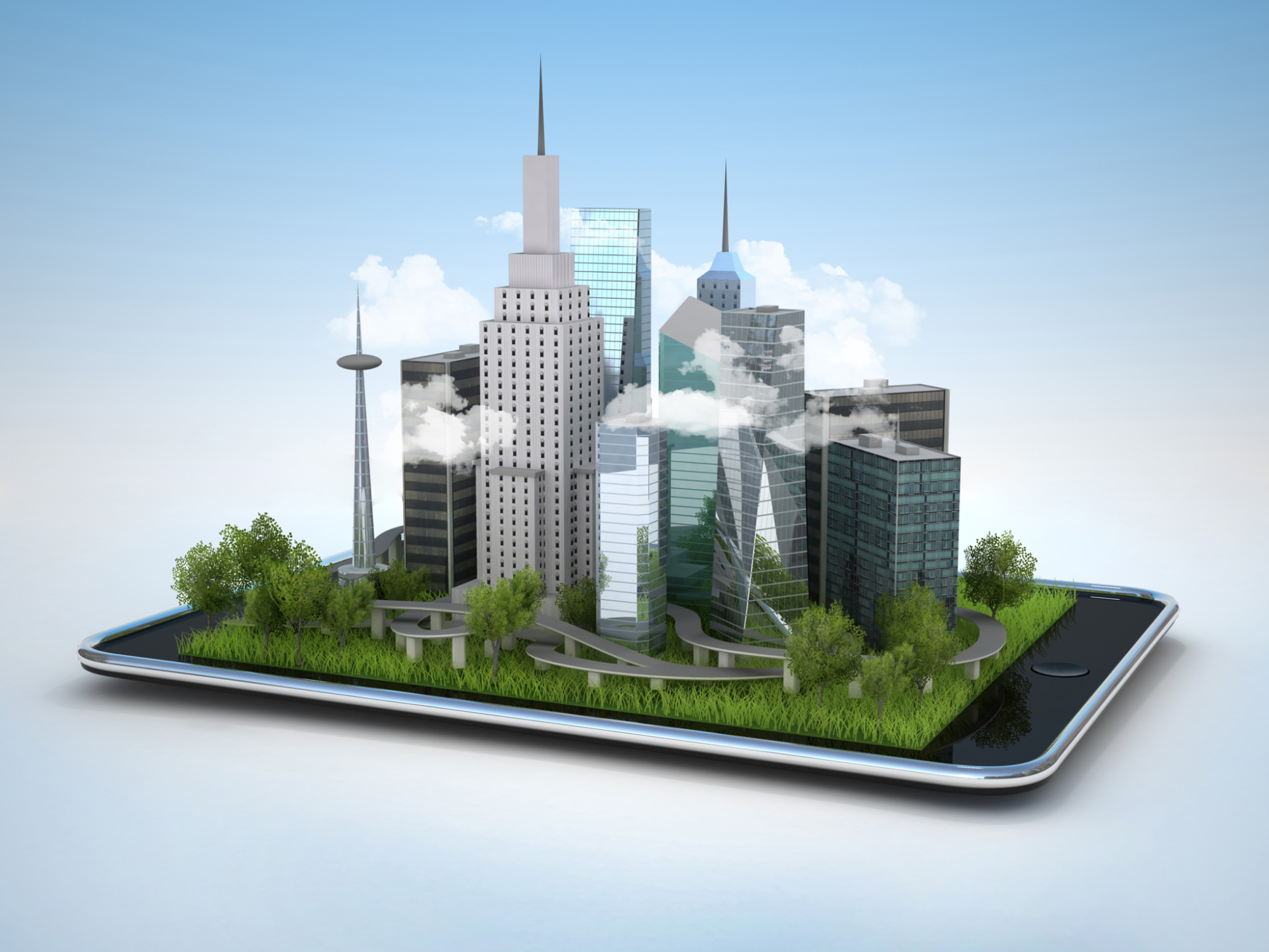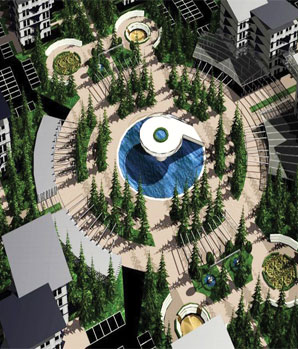 As part of the exercise to realise the 100 Smart Cities vision of the Narendra Modi-led NDA Government, the Union Urban Development Ministry is working on guidelines to attract private investments for the purpose, according to a senior official.
Speaking to reporters at the MCC Chamber of Commerce in Kolkata recently, MoUD Secretary Shankar Agarwal said that a big chunk of money has to come from the private sector for the development of smart cities, and the ministry is working on the ways and means on how to attract private investments.
On being reminded that private investors could be wary of taking business risks and bearing political perils, Agarwal said, "Their investments would be safe and also fetch returns."
"Private investors may participate by taking a part of equity or in any other form. We will be able to come out with the guidelines in two to three months time," he said.
The Modi Government-proposed 100 smart cities would be identified by the Centre at the suggestion of the state governments. The Centre would also extend financial support to the states in setting up the smart cities, he said.