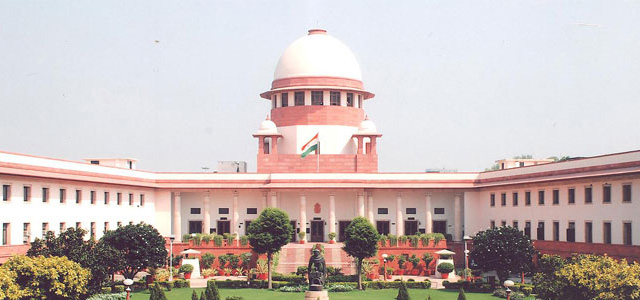 In a move that will revolutionise the way people procure court documents, the government proposes to install ATM-style touchscreen kiosks in court premises from where case status and daily orders can be procured in days ahead. The initiative is set to help litigants get easy access to case documents cutting down lengthy procedures.
The Department of Justice under the Law Ministry has also proposed setting up video conferencing facility in all courts of the country and prisons for remand of under-trials and recording of evidences, where required. The move will considerably reduce the movement of under-trials from prisons to court and help speed up disposal of their cases. There are nearly 15,000 courts in the country.
According to a proposal placed before the Expenditure Finance Committee for Phase II of the ambitious e-Courts project, the Department of Justice plans installation of ATM type touchscreen information kiosks and printers at court complexes "for easy access to documents such as case status and daily order sheets to litigants." It also plans development of central filing and information centres for filing cases and ascertaining cases status and orders.
With power supply a constant source of problem in many states, government also proposes to provide solar energy power back up on pilot basis in 5 per cent of the court complexes. The Law Ministry has put the estimated cost at Rs 2764.90 crore for phase II of project. The project duration has been fixed at three years or until the end of all components of the project, the document said.
The e-Courts project seeks to provide efficient and time-bound citizen centric service delivery. The idea is to automate the processes to provide transparency of information access to its stakeholders. As part of judicial reforms, the project plans to enhance judicial productivity both qualitatively and quantitatively and to make the justice delivery system affordable, accessible, cost effective and transparent.