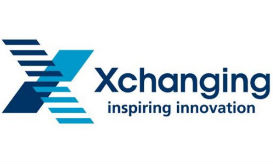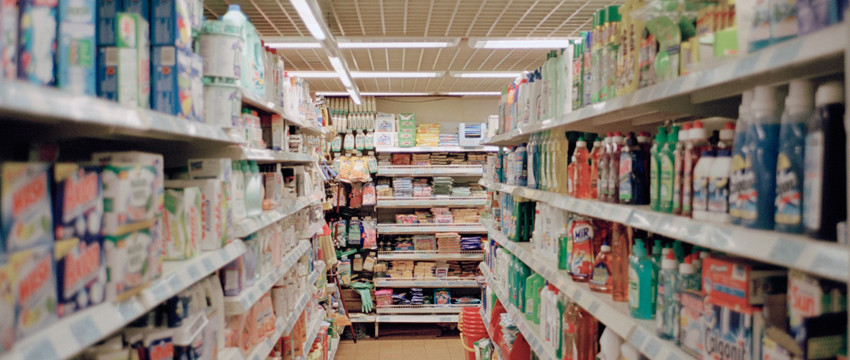 In today's connected world, it is vital for the retailers to focus on 'Customise, Connect and Converge' mantra, says Xchanging whitepaper
Evolution of new-age technologies such as social media, digital and mobile are affecting customers' buying patterns, and retailers are responding to these trends by adopting an omni-channel approach, says a report.
Use of analytics can substantially improve customer relationship and streamline operations across touch points, says the whitepaper released by Xchanging plc, a global business process, procurement and technology services provider, on September 11, 2014.
The whitepaper points out that in a flat world, where consumers are more informed and have 24/7 internet access, it is vital for retailers to focus on the 'three Cs': Customising products, services and marketing messages; Connecting deeply with customers by building a long-term relationship with them; and Converging front-end channels with back-end operations. Analytics underpins these factors by empowering retailers to make the right decisions across their merchandising, marketing and retail operations, it says.
"Using predictive, customer and marketing analytics, retailers can expand the scope of their go-to-market strategies by effectively analysing mountains of consumer data that is generated from in-store transactions, Point-of-Sale (POS) systems and social media interactions. By leveraging this data, retailers can design and create innovative product lines and revenue streams; and in some cases, new markets by tracking customer needs."
Xchanging Malaysia CEO and Global Head of Analytics Muralidhran Nadarajah says, "Retailers have access to an expanding treasure-trove of consumer data from multiple touch points. Those who effectively steer this valuable information to predict customer behaviour and in turn, leverage that to optimise inventory and improve efficiency across business, stand to differentiate and win."
Analytics, on the back of Big Data, is moving exponentially to the next level and opening enormous opportunities for retailers to improve the customer experience, stresses Nadarajah.