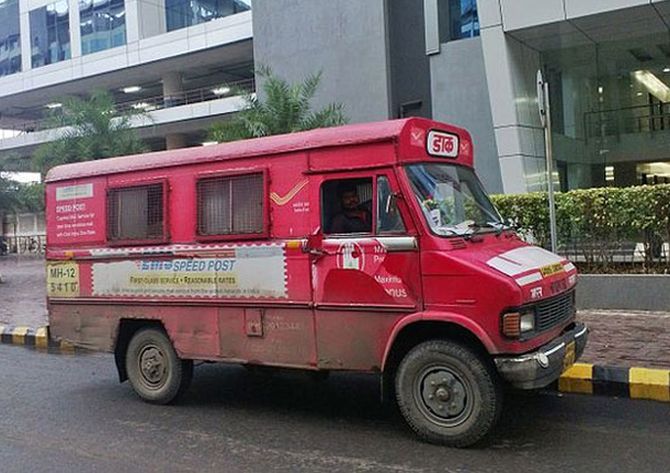 In its effort to take postal services to every village, the government has decided to open 80 Gramin Dak Sewa post offices and 80 sub-post offices in the country under the Rural Business and Access to Postal Network scheme.
All these post offices will be opened in areas with population of 3,000 in the group of villages (in case of normal area), 500 population in the individual village and 1,000 population in the group of villages in hill, tribal, desert and inaccessible areas, Telecommunication and IT Minister Ravi Shankar Prasad said.
Prasad said country's postal department is 150 years old and needs improvement and the government is trying its best to do the needful. "There are challenges and opportunities. Postal department has to remain alive to all these. Focus of the postal department is to reach every village in the country," he said during Question Hour in the Lok Sabha recently.
Replying to a supplementary question, the Minister said the postal department's application for banking licence is still pending with the Finance Ministry. He said post office promotes growth and its role in this matter is particularly relevant in rural and inaccessible areas where the number of other providers of such services is extremely low. "Keeping the importance of the postal network as an infrastructure that promotes socio-economic growth, the government is taking various steps for development of postal facilities in the country to provide better services in both urban and rural areas. These include IT enablement of post offices and modernisation of services," he said.