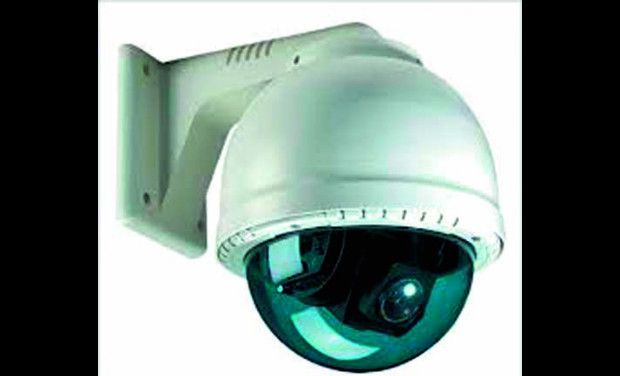 The Delhi Government has decided to install CCTV cameras in cluster buses (orange buses) plying on the streets of the national capital in a bid to provide a secure environment to its passengers, especially women. The Delhi Transport Corporation (DTC) has already started the process to install CCTV cameras in 200 buses of its fleet in the first phase.
According to a Transport Department official, cluster buses have now become an important part of the public transport with a current fleet of 1,157 buses and the installation of CCTVs in these buses would be very helpful to keep vigil on every passenger. "Transport Department has decided to install CCTV cameras in cluster buses in a phased manner. In first phase, around 150-200 buses will come under this project," said a senior Transport Department official.
The official also said that the work on this project will be started as soon as DTC completes the installation of cameras in 200 buses. "Such a step will also prove very useful for the women passengers, who travel in corporation buses, especially at late night," he said, adding that all DTC and cluster buses will come under this project in phased manner.
At present, there is a demand of 11,000 buses in the national Capital and as per an agreement between DTC and DIMTS, both have to run 5,500 buses each in the national capital. DTC currently operates around 5,000 buses, while DIMTS has only 1,157 – 4,343 less than required number of 5,500 buses.
In the aftermath of the December 16 gang-rape cases, DTC, on its part, had also started providing two home guards on the late night services.