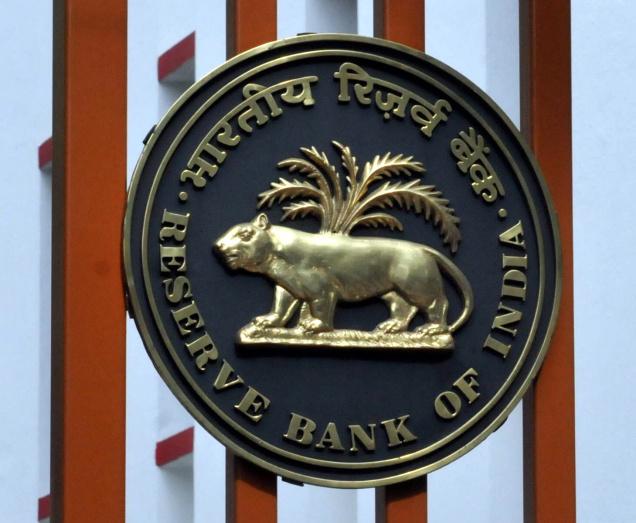 The Reserve Bank of India (RBI) has set up a three-member committee under former Governor Bimal Jalan to scrutinize applications for new bank licenses, which are expected to be awarded by January 2014.
The panel will make its recommendations to the Governor and Deputy Governors, who will make the final proposals to the committee of the RBI central board.
"We have set up the committee under Bimal Jalan for bank licenses, Usha Thorat (former RBI Deputy Governor), C B Bhave (former Sebi chairman) and Nachiket Mor (financial sector expert).We will try our best to do it by January 2014," RBI Governor Raghuram Rajan said at a press conference in Raipur after a board meeting.
There are 26 applicants from the public and private sector for bank licences, including Tata Sons, India's biggest business group, and firms controlled by billionaires Anil Ambani and Kumar Mangalam Birla. Among public sector units, India Post and IFCI have submitted applications. Microfinance institutions such as Bandhan Financial Services and Janalakshmi Financial, too, have expressed their intention to set up banks.