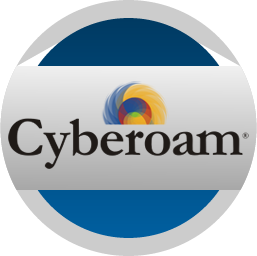 Cyberoam recently announced its Layer-8 user-identity based Firewall which has achieved Common Criteria certification at Evaluation Assurance Level 4+ (EAL4+). EAL4+ is the highest assurance level that is recognized globally.
"With Common Criteria EAL4+, we have gone a step further in strengthening our focus and presence in enterprise and government organizations," said Abhilash Sonwane, Cyberoam's Sr. Vice President of Product Management.
Towards the successful attainment of the Common Criteria certification, Cyberoam worked with certification consulting company Corsec Security, Inc. and Epoche & Espri's accredited Common Criteria lab to complete the evaluation.
Cyberoam, over the past year, has launched NG series hardware and virtual network security appliances to protect physical and virtual network environments to redefine network security to address emerging security risks and meet business as well as IT needs.
These solutions provide enhanced security for today's open, shared and performance-driven networks with advanced Application Controls, granular Layer 8 identity-based controls, Web Application Firewall, Advanced Threat Protection, Flexi-Ports with flexible I/O slots while ensuring ease of management. Cyberoam moves beyond offering comprehensive network security to make security management simple, convenient and faster for organizations with multiple offices with its centralized security management and centralized visibility solutions.